What's? We Can Help You Succeed.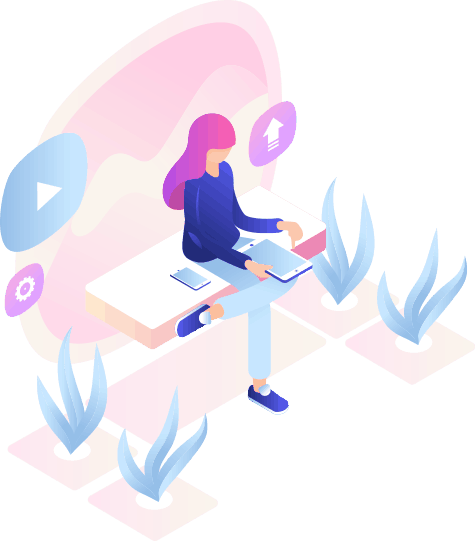 Enjoy unlimited professional solutions!
Get vibrant work with us & see our working process.
FAQs:
What are the services you offer?
Our photo editing services are aimed to help people improve the quality of their photos. We offer everything from fixing minor blemishes to retouching and color-correcting images.
Is your quality of images the same all time?
We're always improving the quality of our services, so you can be sure that we will never let you down.
Does all the images copyright free?
Yes. All images will be given a copyright-free watermark.
Are you available 24/7?
We are available 24/7, all year round. If you have any questions you'd like to ask, contact us.
Do you provide a guarantee?
Absolutely. Our picture editing service is guaranteed to be of the finest quality.We are proud of our excellent service standards, outstanding reputation, and satisfied clients.
How do you ensure your quality control?
Quality control is one of our main concerns. We can help you quickly and accurately process your images.
Are you able to offer an unlimited number of revisions?
We don't see the need for an unlimited number of revisions.