Premium Headshot Retouching Services | Best Headshot Editor
Welcome to our Professional Headshot Retouching Services, the ultimate solution for enhancing your professional and personal brand image. Our services are designed to cater to a wide range of needs, whether you are an actor, a corporate professional, or someone looking to polish their social media profile.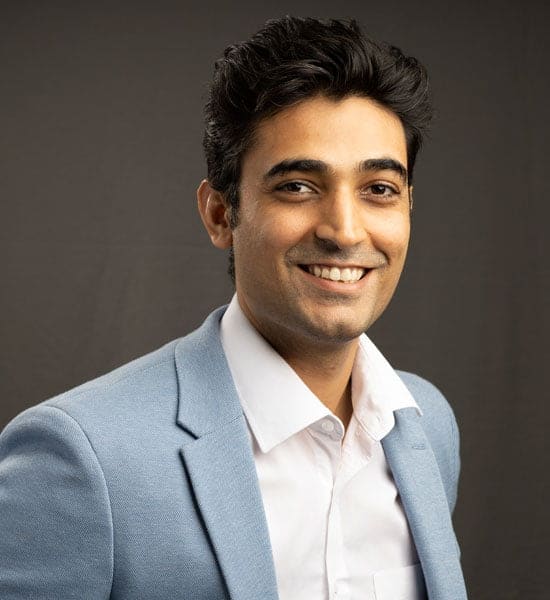 Our Range of Expertise in Headshot Retouching Services:
Basic Headshot touch ups Service
Experience our top-notch headshot touch-up service designed to elevate your facial features without compromising their natural curves and forms. We ensure that your headshot becomes clearer and sharper while keeping the spotlight firmly on you, the model. Get ready for headshots that exude confidence.This type of service typically includes the following:
Skin smoothing

Blemish removal

Teeth whitening

Color correction

Background editing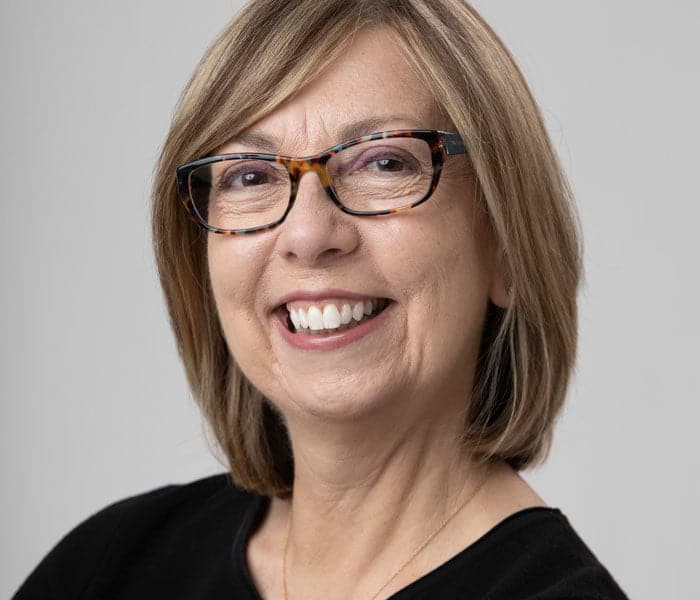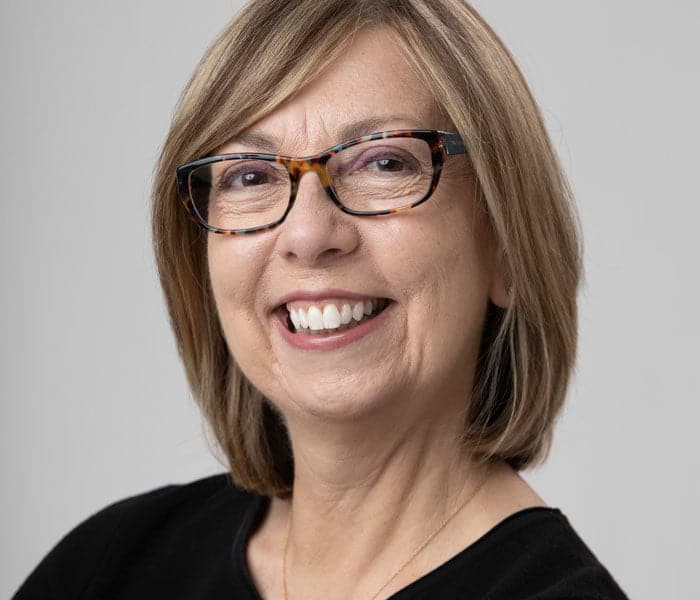 Skin Smoothing and Toning 
Our skin smoothing and toning service will make your models' skin look healthy and smooth. We will remove visible defects, such as blemishes, blackheads, and acne. We will also remove dark circles and bags under the eyes, and set a proper tone based on the lighting pattern.
Removes blemishes and imperfections
Smooths out skin texture
Evens out skin tone
Whitens teeth
Brightens eyes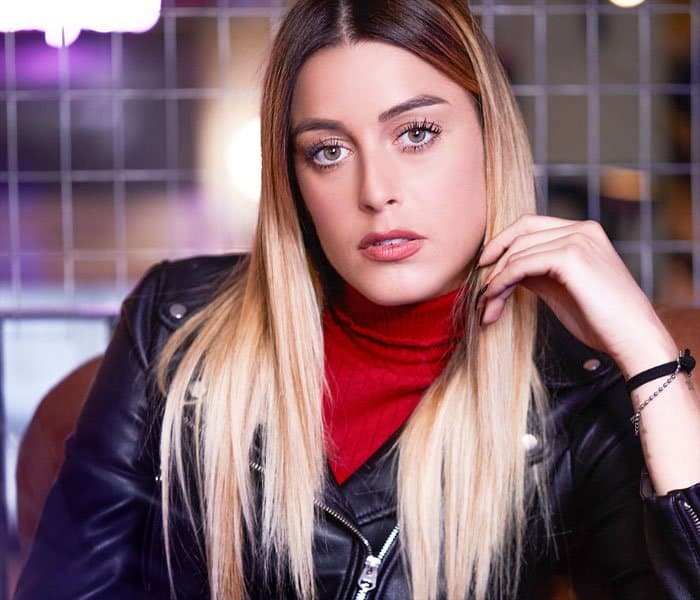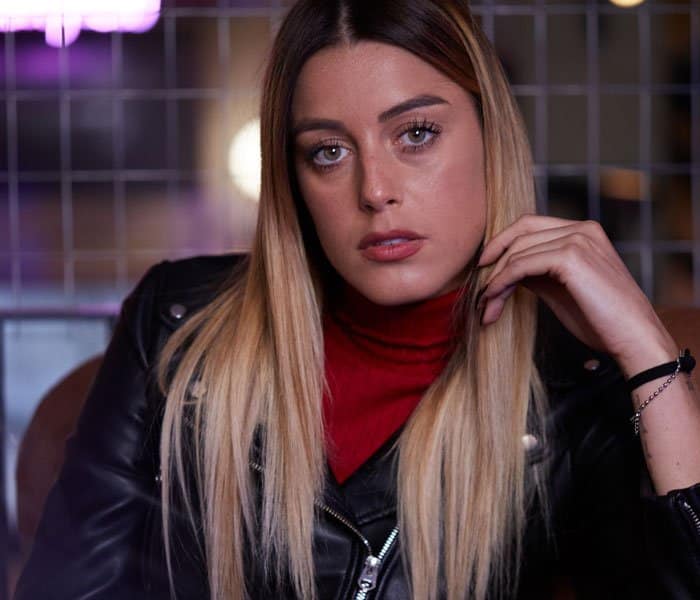 Blemishes & Scars Removal Service
Experience the power of our advanced headshot editing tools as we effortlessly eliminate scars and facial blemishes, restoring your skin to its natural radiance. Our meticulous approach ensures that the integrity of your skin's texture, birthmarks, and unique features remain intact, avoiding excessive retouching.
Removes blemishes and scars without altering your natural features
Makes you look your best in your headshot
Perfect for job seekers, entrepreneurs, and anyone who wants to look their best online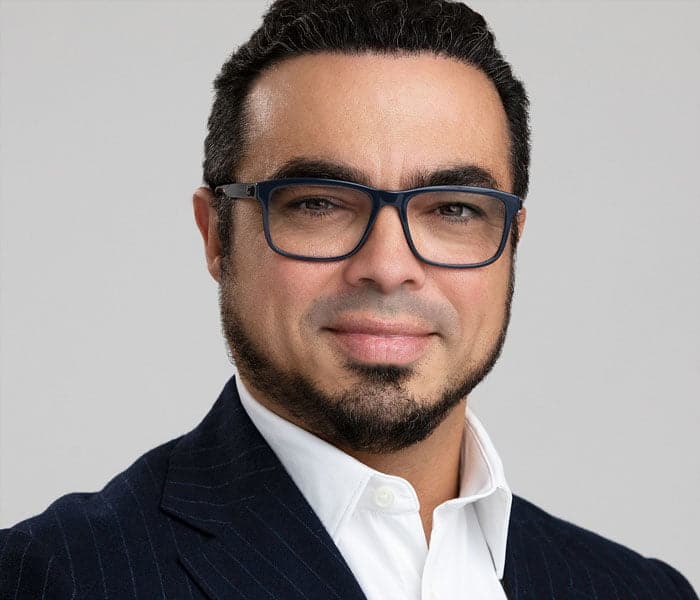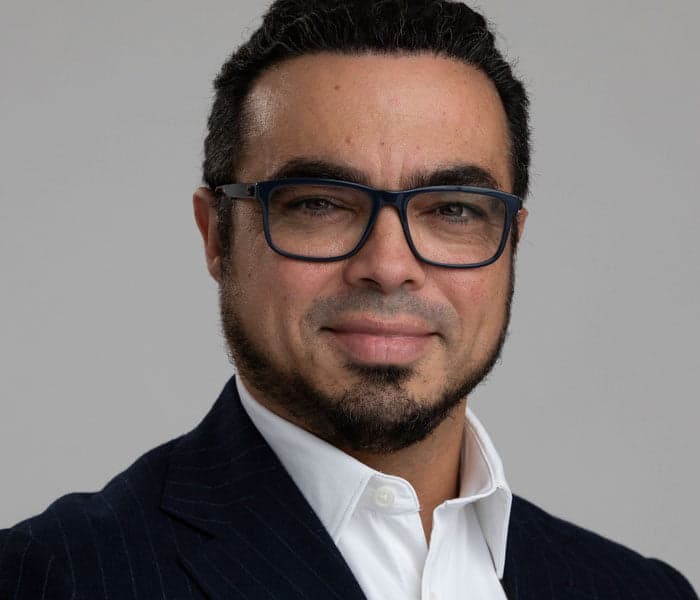 Glass Glare Removal Service
We possess the expertise to eliminate glare and reflections on eyeglasses without compromising the clarity of the surrounding eye area or sacrificing the authentic eye details. Our business headshots will exude a polished and professional appearance."
Makes the eyes more visible.
Makes the face more expressive.
Improves the overall appearance of the photo.
Can be used for professional headshots, personal photos, or social media profiles.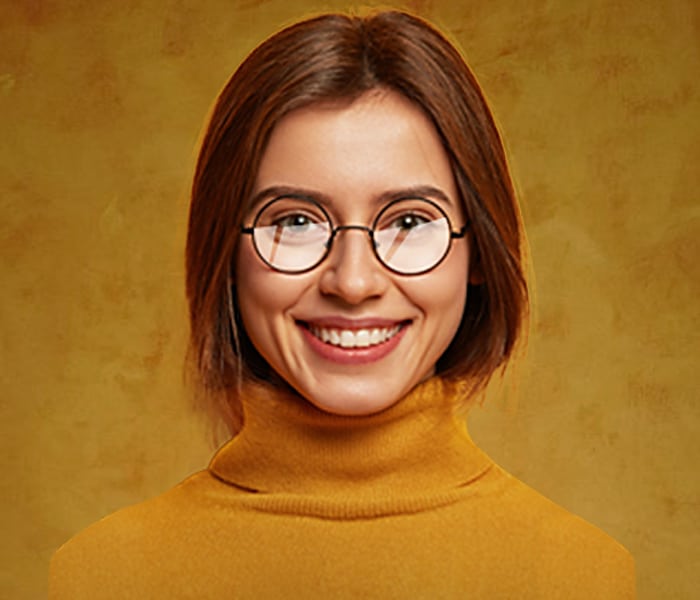 Contrast and Brightness Adjustment –
Enhancing the contrast and brightness can breathe life into your business headshots or create a more subdued atmosphere by muting the tones. Simply send us your headshot photos and describe the desired effect you want to achieve with your business images. Our team will expertly edit them to meet your specific requirements.
Contrast and brightness adjustment services offered
Pricing starting at just $2.50 per photo
Ability to make business headshots more vivid or create a subdued feel
Customizable editing based on your specific requirements
Expert team available to bring out the desired effect in your images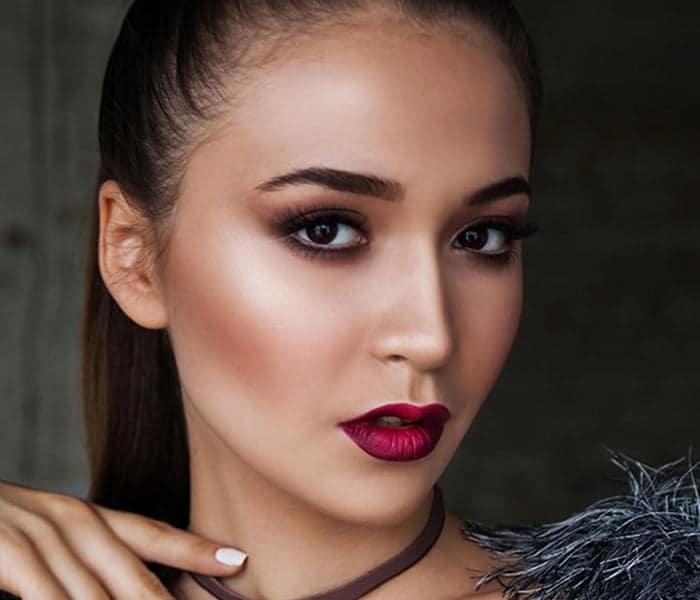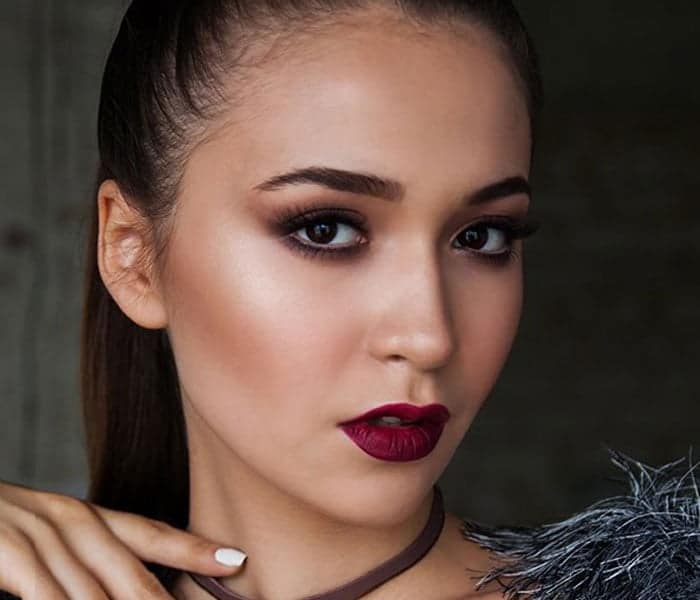 Braces Removal Headshots
Photo Fix Team provides braces removal services to enhance your model's captivating smile. Our skilled retouchers meticulously blend the colors of the teeth, ensuring a seamless and natural look, thus eliminating any unrealistic tone transitions.
Braces removal service available for $12 per photo
Enhance your model's smile with Fixthephoto's expertise
Skilled retouchers carefully blend tooth colors for a seamless and natural appearance
Eliminate any unrealistic tone transitions in the process
Achieve an amazing and captivating smile for your models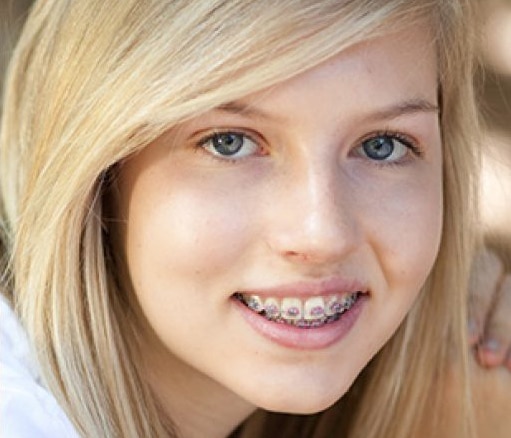 Teeth Whitening & Eye Correction
Regardless of your best efforts to capture accurate teeth and eye colors during the corporate photoshoot at our studio, these specific areas often necessitate meticulous headshot retouching. Our skilled retouchers at FixThePhoto will expertly remove any yellowish tint from the teeth and perform precise eye correction.
Teeth whitening and eye correction services available
Affordable pricing at just $6 per photo
Expert retouchers skilled in deep headshot retouching
Yellowish tint removal from teeth
Precise eye correction for perfect results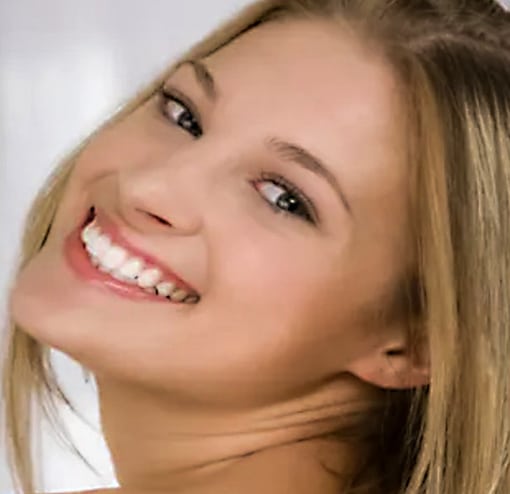 Transparent or Blurred Background
In addition to retouching headshots, we also provide editing services for the background. Our skilled retouchers at FixThePhoto can eliminate any distracting elements, substitute the background with a more fitting option, or apply a blur effect for a desired aesthetic.
Clear or blurred background options available
Background editing included in headshot retouching services
Skilled retouchers at FixThePhoto proficient in removing distractions
Background replacement with a more suitable variant offered
Blurring effect for a desired aesthetic can be applied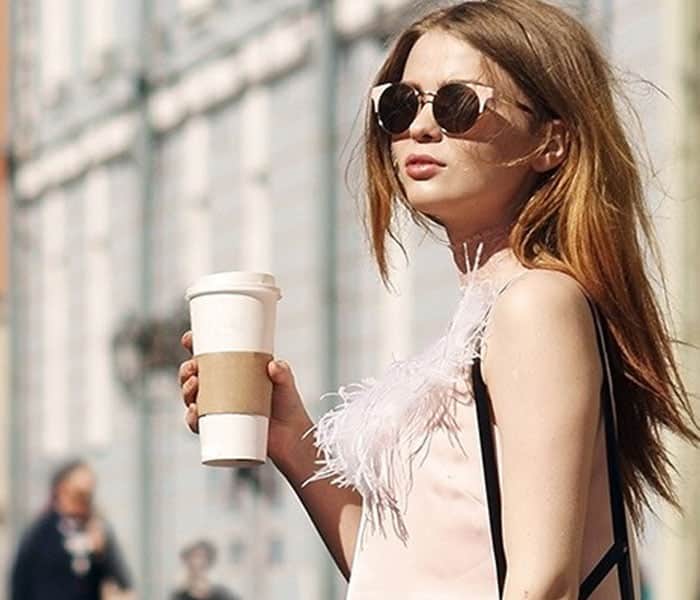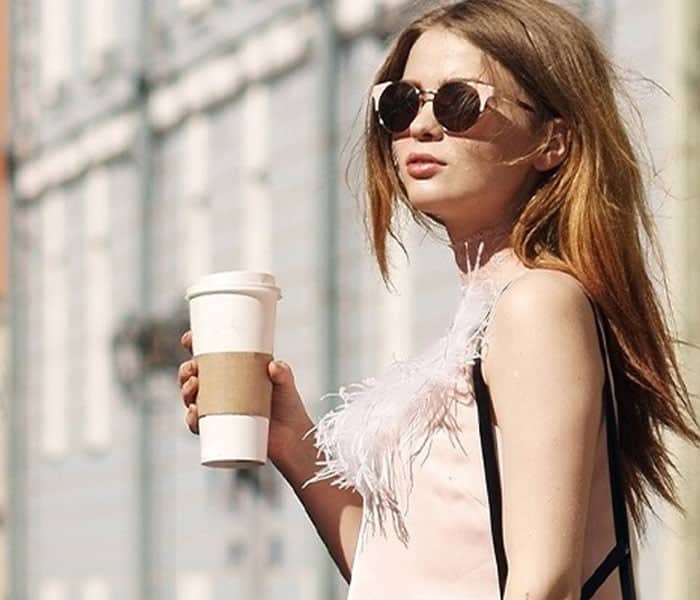 Overall Facial Feature Enhancement
Our skilled retouchers are dedicated to enhancing your model's facial features while preserving their natural beauty. We delicately define the lips, highlight the eyes, straighten the nose, accentuate the cheekbones, and minimize the forehead size, among other improvements. Our goal is to bring out the best in your model's face without compromising their unique features..
Natural enhancements without distortion
Lips, eyes, nose, cheekbones, and forehead improvements
Preserving unique features
Stunning transformation for an enhanced appearance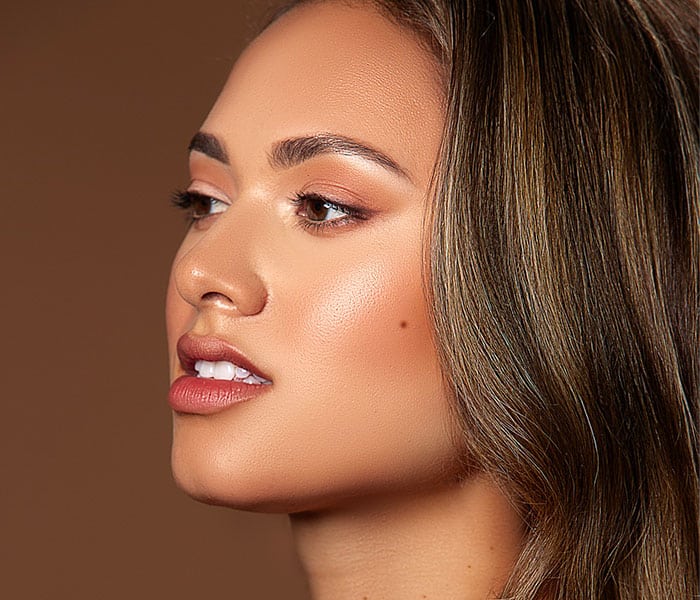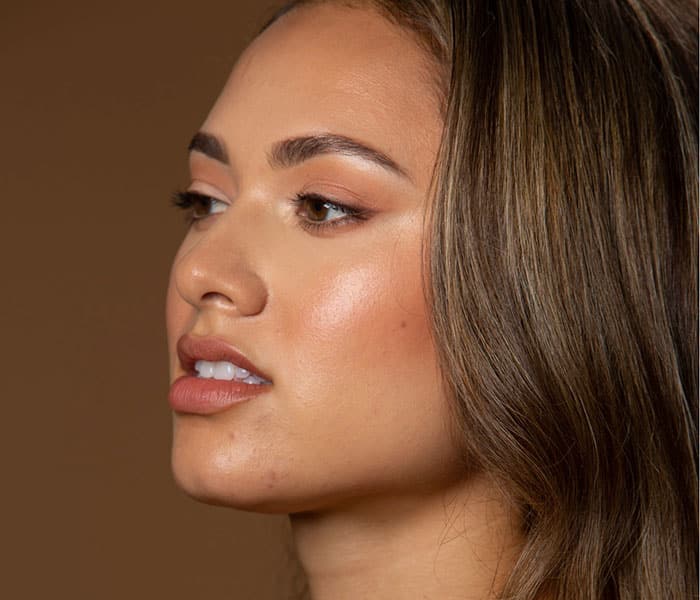 Digital Makeup Application
we specialize in applying digital makeup that enhances the natural beauty of eyes and lips, without resorting to flashy colors. Our skilled retouchers can remove under-eye circles, inflammation, wrinkles, and signs of fatigue, ensuring a refreshed and flawless look. When editing business portraits and headshots, we prioritize a neutral makeup approach, avoiding aggressive colors and shadows.
Enhance eyes and lips naturally, without flashy colors.
Remove wrinkles, and signs of fatigue.
Customized editing with a neutral makeup approach.
Avoid aggressive colors and shadows for a professional look.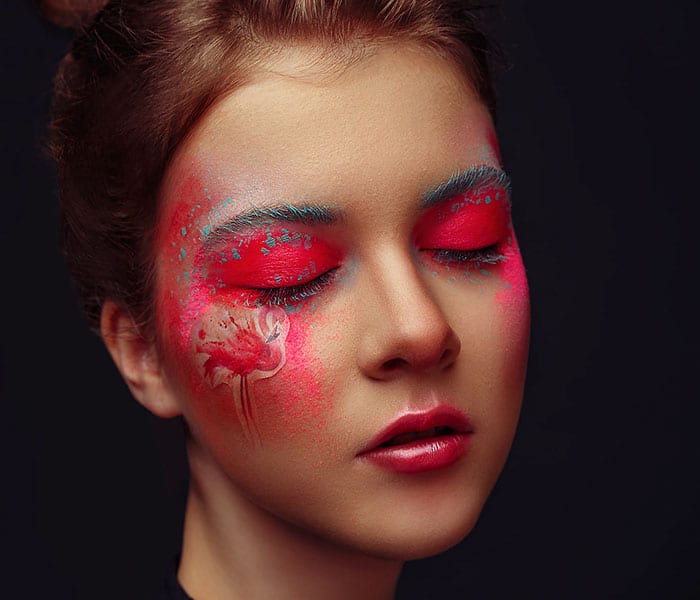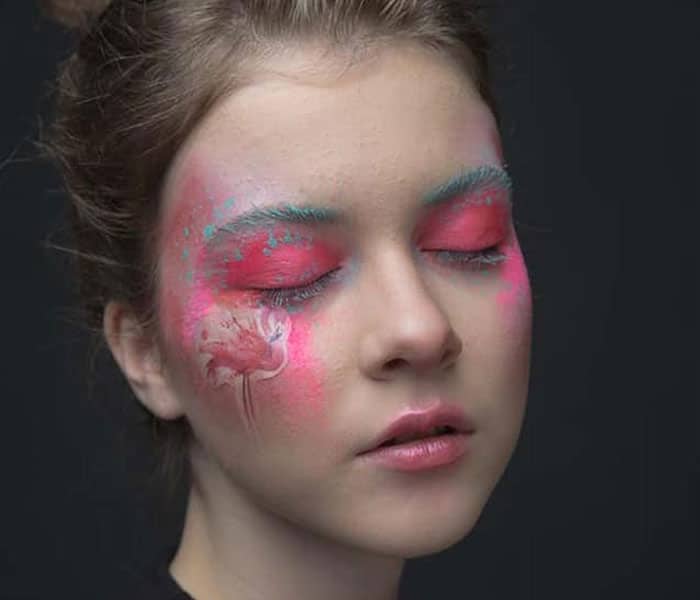 "Headshot Retouching Timeframe: Our typical processing time for headshots is 1-3 business days. The exact duration varies depending on the number of headshots and any additional services requested.
Our primary objective is to enhance headshots by ensuring a flawless appearance, eliminating any visible facial imperfections, correcting background flaws, and addressing lighting concerns. For further headshot editing options, please consult with your dedicated retoucher."
Headshot Retouching Service Price
Pro

Level
$3.50 Per Photo
Extra

Level
$5.00 Per Photo
Red-eye removal: This service corrects the red-eye effect that can occur when flash photography is used.
Skin retouching: This service removes blemishes, acne, and scars from the skin.
Airbrushing: This service smooths the skin and enhances the features.
Teeth whitening: This service whitens the teeth.
Color correction: This service adjusts the color balance of the image.
Resizing/cropping: This service resizes or crops the image to fit a specific size or aspect ratio.
Body/face reshaping: This service reshapes the body or face to create a more flattering look.
Background retouching: This service removes or enhances the background of the image.
Stray hair fixing: This service removes stray hairs from the image.
Extending solid color background: This service extends the solid color background of the image.
Blurring background: This service blurs the background of the image.
Cutting out small objects: This service cuts out small objects from the image.
Clipping path: This service creates a clipping path around an object in the image, making it easy to isolate and remove the background.
Braces Removing: This service removes braces from an image, creating a more polished look.
Unwanted Objects Removing: This service removes unwanted objects from an image, such as blemishes, wrinkles, or stray hairs.
Glasses Glare Fixing: This service fixes glasses glare in an image, making it easier to see the eyes.
Hair Roots Touch Up: This service touches up hair roots in an image, making them look more natural.
Advanced Hair Removal: This service removes hair from an image in a more advanced way, such as by removing individual hairs or by blending the hair into the background.
Swapping Heads/Body Parts: This service swaps heads or body parts between two images, creating a unique and interesting composite image.
Clothes Smoothen: This service smoothens clothes in an image, making them look more polished.
Background Changing: This service changes the background of an image, such as to create a more interesting or flattering look.
Dodge and Burn Effect: This service adds a dodge and burn effect to an image, creating a more dramatic or artistic look.
Complex Background Extending: This service extends a complex background in an image, making it look more natural.
Professional Headshot Retouching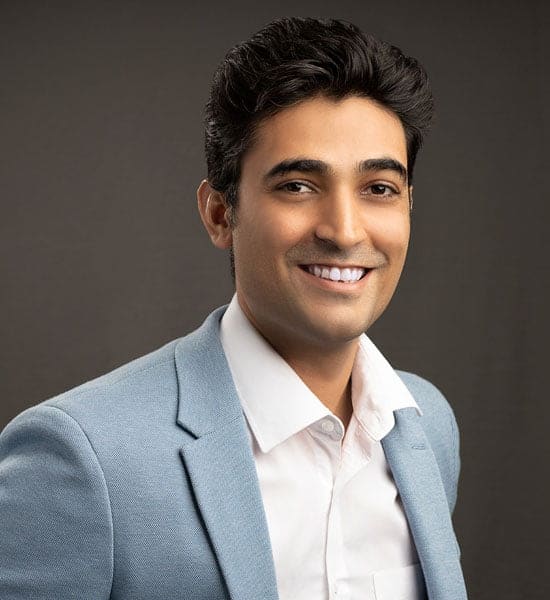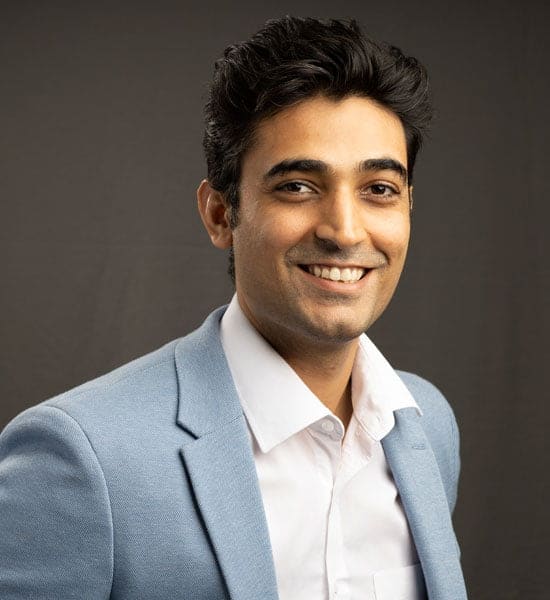 Several companies offer headshot retouching services, but only a few excel in providing excellent results at fair prices. Our team of experienced retouchers will provide top-notch results, considering your preferences and maintaining the authenticity of your original photo.
We offer a variety of headshot retouching services, including:
Skin smoothing
Blemish removal
Teeth whitening
Wrinkle elimination
Smile retouching
Hair color retouching
Makeup removal

Wrinkle elimination

Smile retouching

Skin blemish removal

Eye retouching
Headshot Retouching and Colors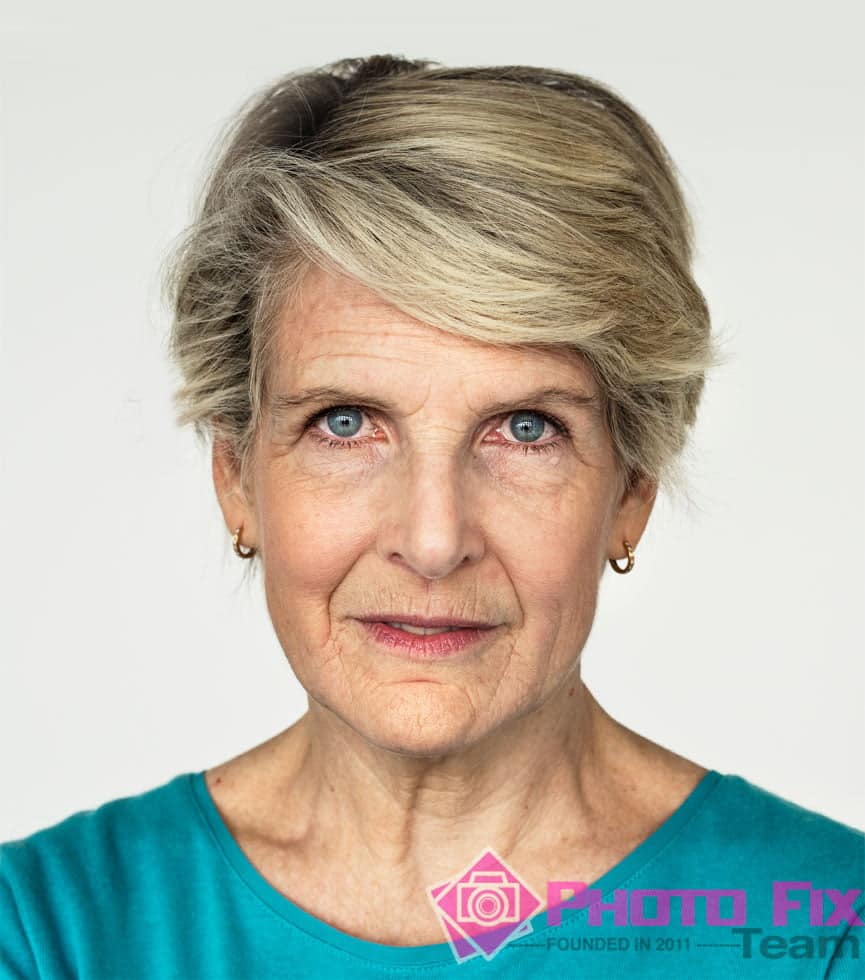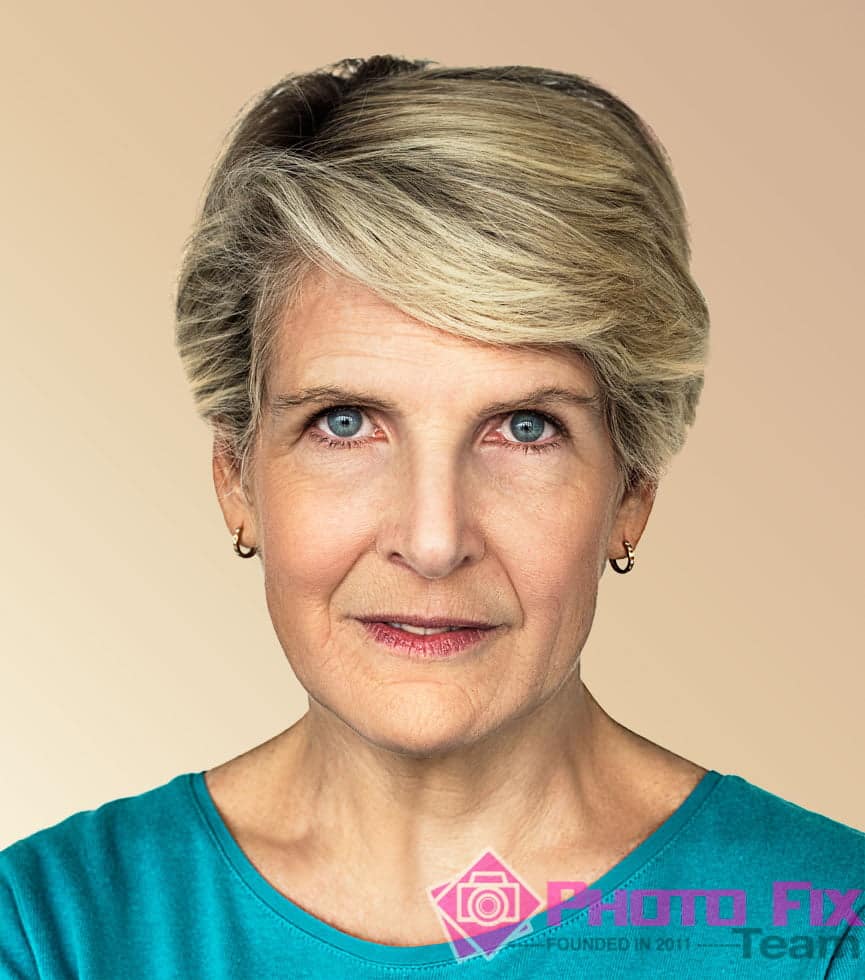 Headshot retouching is the process of enhancing a headshot photo to make it look more professional and polished. This can involve a variety of techniques, such as skin smoothing, blemish removal, teeth whitening, and color correction.
Color correction is an important part of headshot retouching, as it can help to make the photo look more natural and flattering. This can involve adjusting the brightness, contrast, and saturation of the image, as well as correcting any color casts.
Color correction
Make-up improvement
Skin tone smoothing
Strap removal
Skin smoothing
Blemish removal
Teeth whitening
Face beauty retouching
Hair retouching
Dodge and Burn effect
Wrinkle elimination
Smile retouching
Eye retouching
Hair color retouching
Glamour Headshot Retouching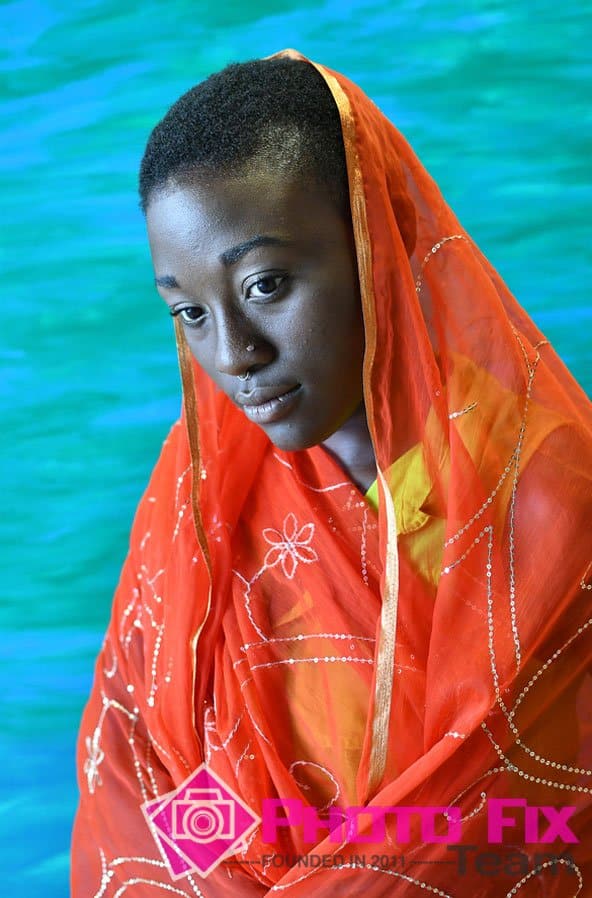 Glamour headshot photo retouching is a type of photo editing that is used to enhance the beauty of a person's face and body. This type of retouching is often used for fashion and modeling photos, but it can also be used for personal photos.
The goal of glamour headshot photo retouching is to create a photo that is both beautiful and realistic. The retoucher will use a variety of techniques to remove blemishes, smooth skin, and enhance features. However, they will take care not to make the photo look artificial or fake.
Glamour headshot photo retouching can be a great way to improve your self-confidence and boost your professional image.
Skin smoothing
Blemish removal
Teeth whitening
Color correction
Body shaping
Hair styling
Makeup application
Background removal
Image resizing
Image cropping
Image sharpening
Image noise reduction
Image contrast enhancement
Image brightness enhancement
Image saturation enhancement
Business Headshot Retouching: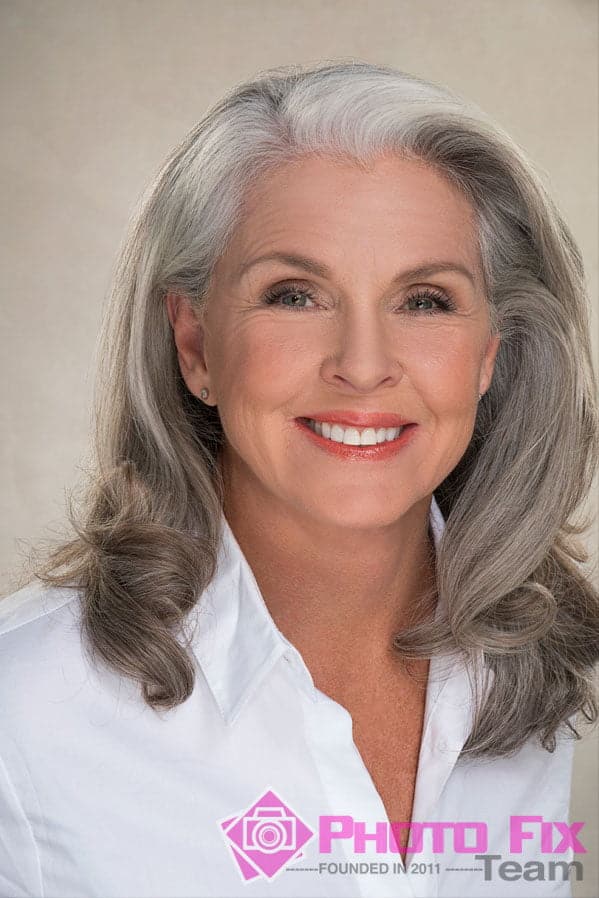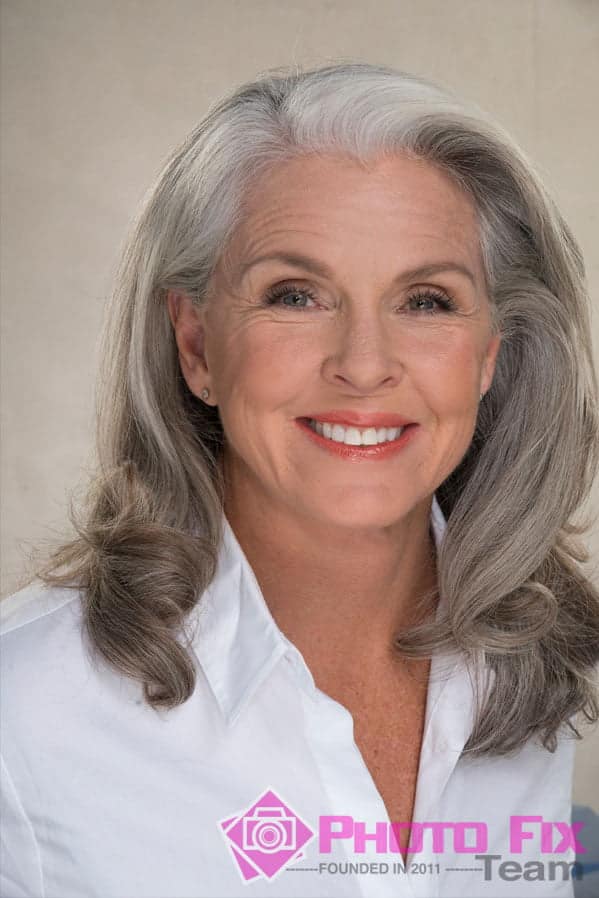 Your business headshot is one of the most important tools you have for making a great first impression. It's the first thing people see when they visit your website, and it's often the first thing they see when they meet you in person. That's why it's so important to have a headshot that looks professional and polished.
Business headshot retouching can help you achieve the look you're going for. A good retoucher can remove blemishes, smooth out skin, and enhance your features. They can also help you choose the right background and lighting.
color correction
blemish removal
skin smoothing
Wrinkle elimination
Smile retouching
Hair color retouching
Makeup removal

Wrinkle elimination

Smile retouching

Skin blemish removal

Eye retouching

background removal
object removal
sharpening
cropping
resizing
Traditional Headshot Retouching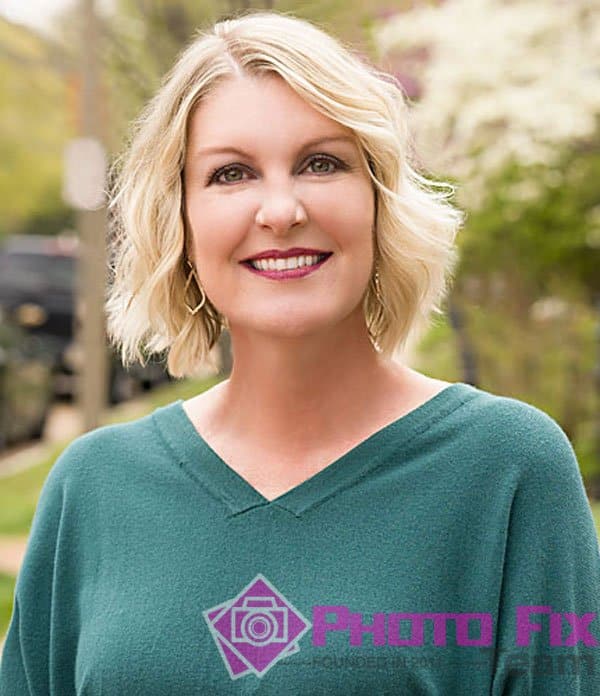 A professional headshot is an essential tool for making a great first impression. Whether you're applying for a job, networking with potential clients, or giving a presentation, a well-retouched headshot can help you look your best and project confidence.
Traditional headshot retouching is a process of enhancing and correcting your headshot to create a professional and polished image. The retoucher will work with you to create a look that is flattering and natural, while also removing any unwanted blemishes or distractions.
Here are some of the benefits of traditional headshot retouching:
Looking your best: A professional retoucher can help you look your best by removing blemishes, smoothing skin, and enhancing your features.
Projecting confidence: A well-retouched headshot can help you project confidence and make a great first impression.
Standing out from the crowd: In a world where everyone is using headshots, a well-retouched headshot can help you stand out from the crowd.
Making a positive impression: A professional headshot can help you make a positive impression on potential employers, clients, and colleagues.
Creative Headshot retouching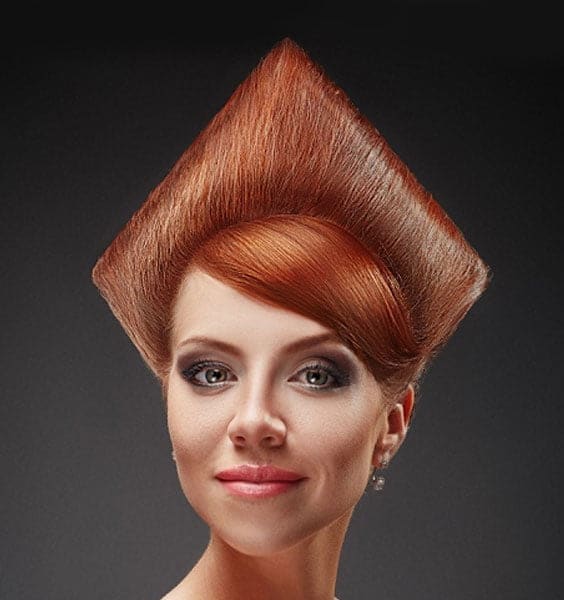 A professional headshot is essential for making a great first impression. But what if you want to make a bold statement? That's where creative headshot retouching comes in.
Creative headshot retouching is a process of enhancing your headshot to make it more visually appealing and attention-grabbing. This can be done through a variety of techniques, such as:
Color correction: Adjusting the colors in your headshot to create a more vibrant and engaging image.
Blemish removal: Removing any blemishes or imperfections from your skin.
Skin smoothing: Reducing the appearance of wrinkles and fine lines.
Background removal: Replacing the background of your headshot with a more visually appealing image.
Object removal: Removing any unwanted objects from your headshot.
Fashion Headshot Retouching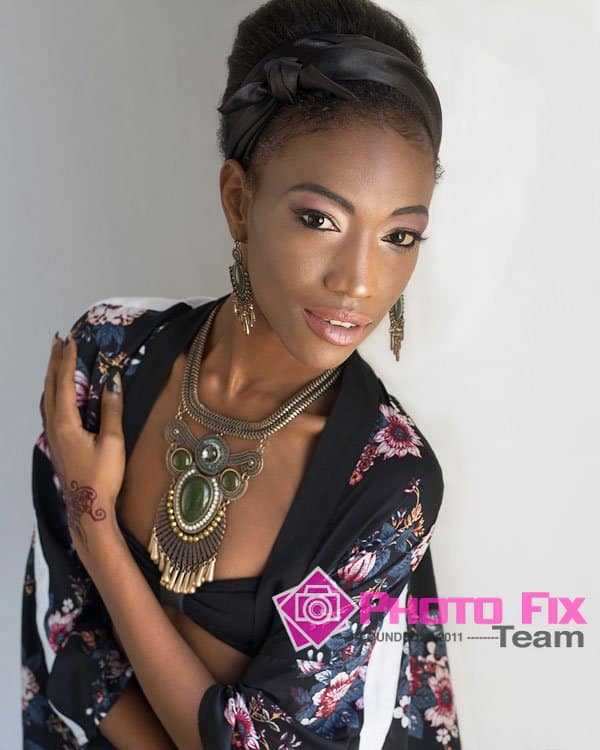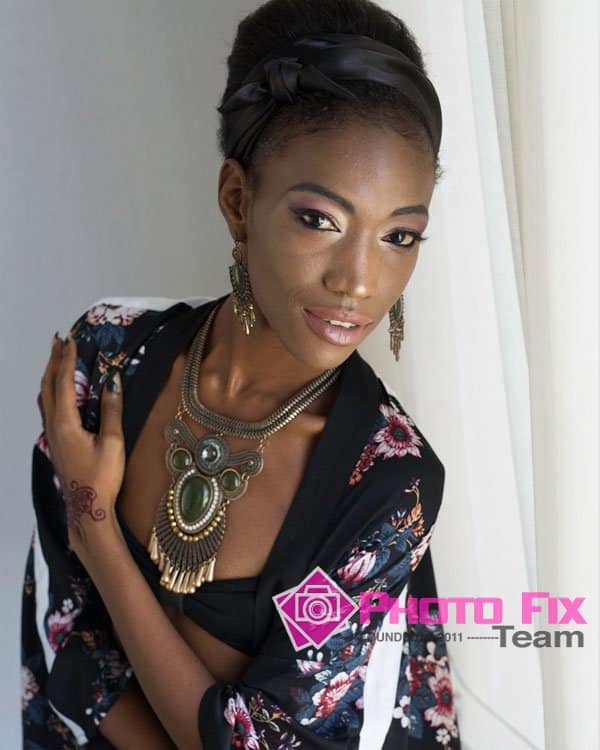 Fashion Headshot Retouching: How to Look Your Best
A professional fashion headshot is essential for any model or fashion-forward individual. Whether you're applying for a job, networking with potential clients, or simply want to update your social media profile, a well-retouched headshot can help you look your best and project confidence.
What is Fashion Headshot Retouching?
Fashion headshot retouching is the process of digitally enhancing a headshot to make it look more professional and polished. This can involve a variety of techniques, such as:
Removing blemishes and skin imperfections
Sharpening the eyes and teeth
Correcting the color balance
Removing background distractions
Adding a touch of glamour
Why Choose Our Premium Headshot Retouching Services?
Expert Retouchers: Our team of seasoned retouchers possesses a keen eye for detail and a mastery of industry-leading editing techniques.

Natural Enhancements: We subtly enhance your features, preserving your natural beauty while eliminating distractions and imperfections.

Express Turnaround: We understand the importance of timely delivery, ensuring you receive your retouched headshots within a quick turnaround period.

Unlimited Revisions: We are committed to your satisfaction and provide unlimited revisions until you are completely thrilled with the outcome.
How Our Headshot Retouching Process Works
Submit Your Headshots: Simply upload your headshot images to our secure online portal.

Professional Retouching: Our expert retouchers meticulously enhance your headshots, focusing on subtle yet impactful improvements.

Review and Revisions: We provide you with a preview of the retouched headshots, allowing you to request revisions if needed.

Final Delivery: Upon your approval, we deliver the high-resolution retouched headshots in your preferred format.
Our Comprehensive Headshot Retouching Services Include:
Skin Smoothing: We eliminate blemishes, wrinkles, and uneven skin tone, creating a flawless complexion.

Eye Enhancement: We brighten and clarify your eyes, making them sparkle and convey your personality.

Hair Refinement: We enhance hair texture and volume, ensuring your hairstyle looks polished and professional.

Background Enhancement: We subtly refine the background, drawing attention to you, the focal point of the image.
Invest in Your Professional Image
A professionally retouched headshot is an investment in your career. It demonstrates your commitment to your brand and projects an aura of confidence and success. Contact us today to elevate your professional image with our premium headshot retouching services.
Headshot Retouching Services in NYC by Photo Fix Team
Looking for professional headshot retouching services in NYC? Look no further than Photo Fix Team! We offer a wide range of services to help you create stunning headshots that capture your best features and make a lasting impression.
Our team of experienced editors can touch up your headshot by adjusting the background, retouching the skin, whitening teeth, removing eye bags, and enhancing other facial features to create a flawless and professional appearance. We also offer a variety of other services, such as photo editing, color correction, and image restoration.
We understand that you want your headshots to look their best, and we're here to help you achieve that. We use only the highest quality image editing software and techniques to ensure that your headshots are refined, polished, and ready to make a positive impression.
Whether you're a business professional, actor, actress, or simply looking for a new headshot for your online profile, Photo Fix Team can help.
Here are some of the benefits of using Photo Fix Team for your headshot retouching needs:
We use only the highest quality image editing software and techniques.
Our team of experienced editors is dedicated to providing you with the best possible results.
We offer a wide range of services to meet your needs.
We offer quick turnaround times.
We guarantee your satisfaction.
Contact Photo Fix Team today to learn more about our headshot retouching services and to get started on your project!
Frequently Asked Questions
Elevate Your Professional Image with Impeccable Headshot Retouching
What is the best professional headshot editor?
There are many professional headshot editors available, but we believe our team of expert retouchers offers the highest level of expertise and attention to detail.
Can I edit my headshots?
While you can edit your headshots using basic photo editing software, achieving professional-quality results requires specialized skills and experience. Our retouchers possess the knowledge and expertise to transform your headshots into exceptional portraits.
What is the app that gives you headshots?
Several mobile apps can assist with basic headshot editing, but they often lack the advanced features and precision required for professional-level retouching.
Is there a free AI headshot?
AI-powered headshot editing tools are emerging, but they still require further development to match the quality and control offered by experienced retouchers.
How long does it take to edit headshots?
The time required to edit headshots varies depending on the complexity of the retouching and the number of images. Our team typically completes headshot retouching within a few business days.
How do I make my headshot look professional?
A professional headshot should capture your personality and convey your expertise. It should be well-lit, have a clean background, and feature subtle retouching that enhances your natural features.
How can I make my headshot look better?
Consider hiring a professional photographer for your headshot and utilizing premium headshot retouching services to elevate the image quality and enhance your appearance.
What is the number one photo editor?
Adobe Photoshop is widely regarded as the industry-standard photo editing software, offering a comprehensive range of editing tools and features.
What editor do most photographers use?
Many photographers use Adobe Lightroom for basic image adjustments and Adobe Photoshop for more advanced editing tasks.
Is it illegal to edit professional photos?
It is generally legal to edit professional photos as long as you have the photographer's permission. However, it is important to maintain the integrity of the image and avoid altering it in a way that misrepresents the subject.
How do I edit my portraits to look professional?
Editing portraits for a professional look involves subtle enhancements to skin, eyes, hair, and background, ensuring the focus remains on the subject.
Get 2-3 photo edit service for Free
We'll retouch 2-3 of your images for free. So you can see our work and how we do the retouching preocess.
FREE TRIAL NOW
Have your image back within next 24 hours
Do you have more Questions?
Please see our FAQ section