Best Clipping Path Service Provider | Photo Fix Team
Our team of skilled and experienced image editing experts specializes in offering top-tier clipping path services, ensuring high-quality and precise outcomes for all your photo editing needs. With our advanced techniques in clipping path, color clipping, and image masking services, we guarantee flawless results for your images. Whether it's background removal, image cutouts, or any other form of image manipulation, our clipping path company is equipped to enhance the visual impact of your photos. Trust our clipping path experts to provide the best clipping path service and image background removal service, catering to your specific requirements with professionalism and expertise.







Clipping Path

Service
Only $0.39 Per Photo
To enhance the professional look of your product images, our retouchers specialize in background removal services, replacing existing backgrounds with a clean, white version. This technique ensures your photos comply with the most current e-commerce photo standards, utilizing our efficient and affordable clipping path service.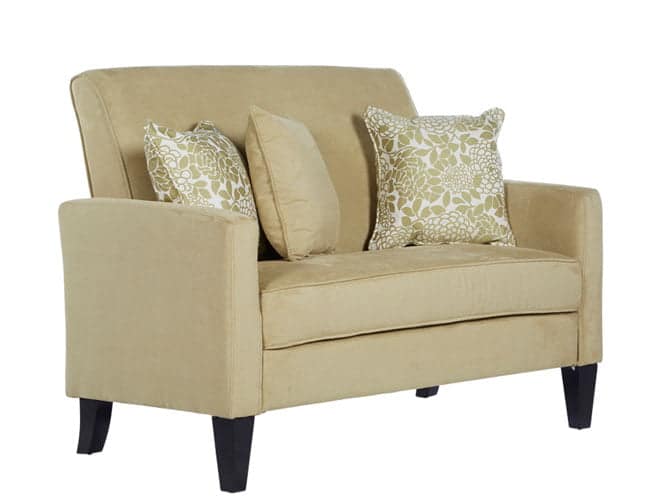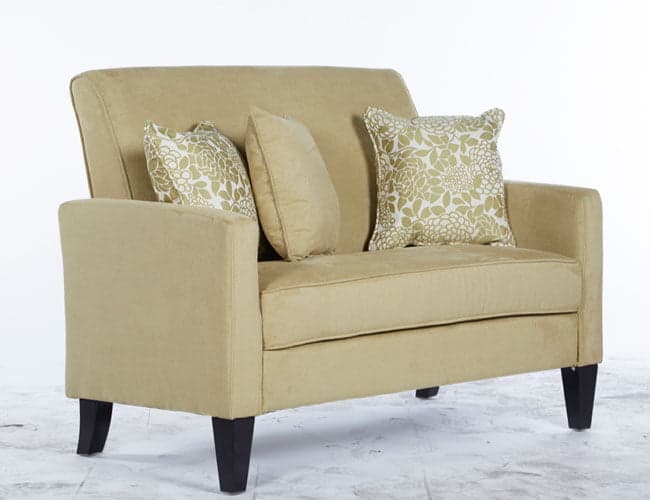 Background

Removal Service
Only $0.39 Per Photo
The Photo Fix Team retouchers specialize in providing a background removal service, where the existing backdrop is expertly replaced with a white or opaque background. Utilizing their skills in clipping path services, they meticulously handcraft a precise outline of each item, ensuring top-quality results.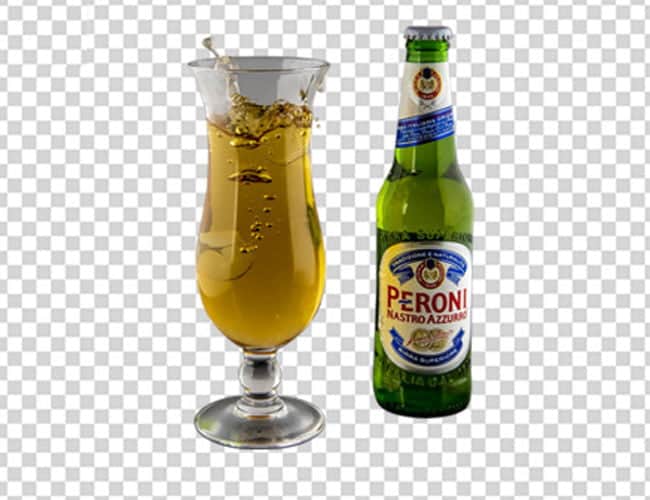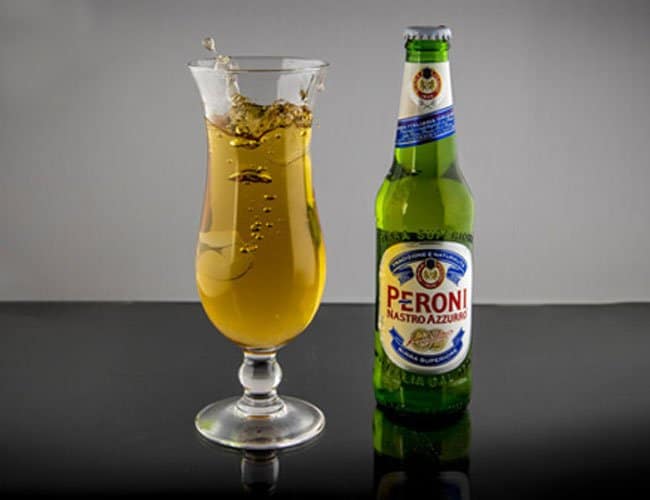 Shadow & Reflection

Adding
Only $0.49 Per Photo
Our team of professionals will use their expertise in photo editing services to create shadows and reflections, making it appear as if your products are resting on a transparent surface. This technique enhances the visual appeal and realism of your images.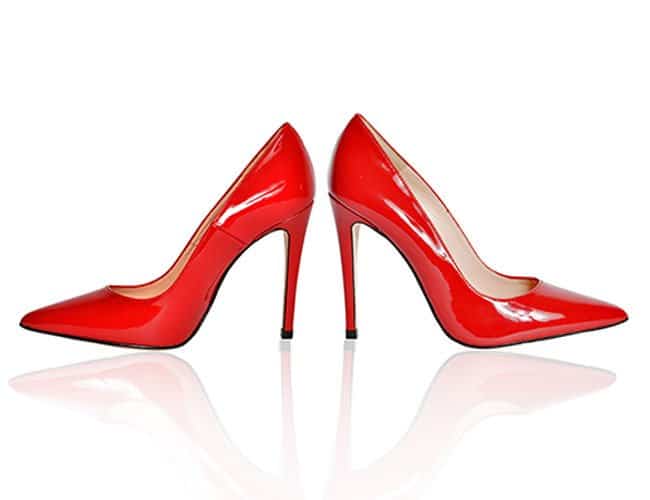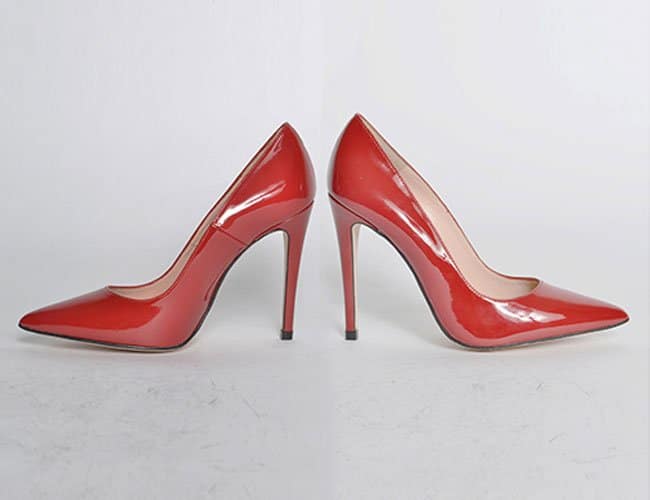 Image Masking

Service
Only $2.50 Per Photo
Our retouchers, skilled in image masking services, will precisely remove the background from complex items in your product photographs. Each photo is hand-edited with meticulous attention to detail, guaranteeing you receive flawless results every time.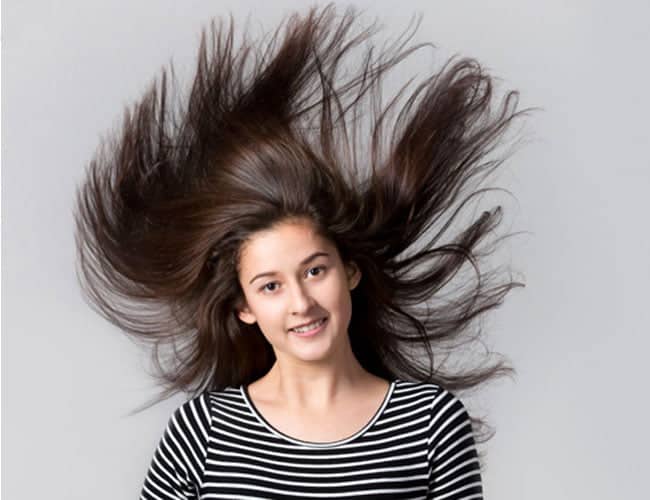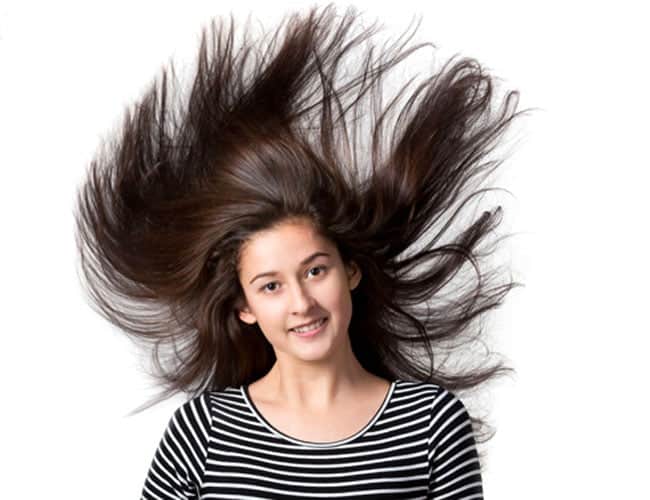 Multiple

Clipping Path Service
Only $0.99 Per Photo
Multiple clipping paths in Photoshop involve applying two or more clipping layers to a single image. If you're looking to adjust colors or add elements for enhanced visual appeal in your photographs, reach out to PhotoFixTeam with your requirements.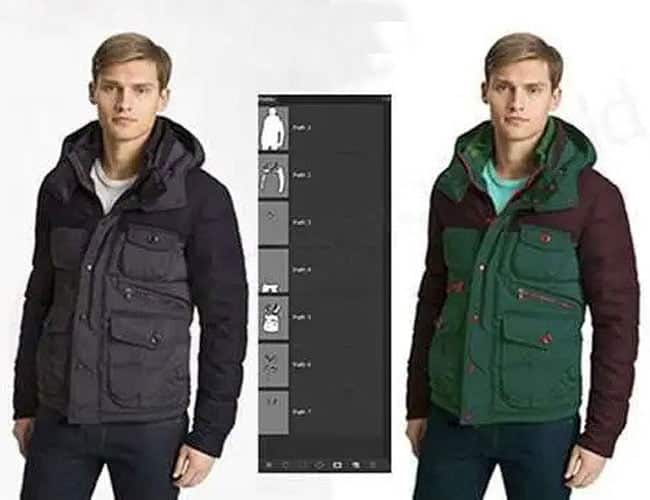 Cropping & Resize

Service
Only $0.79 Per Photo
For image resizing and cropping, Photo Fix Team excels, ensuring each task is completed without compromising the image's color accuracy. Your photographs will maintain their integrity, with every pixel precisely preserved.
How Does It Work?
Ecommerce Photo Editing Services
Clipping Path Service Pricing:
Basic Type Images:
$0.39 /per image
for standard clipping path services.
Complex Type Images:
$1.50 /per image
for more intricate clipping path needs.
Bulk Clipping Path Service for Long-Term Contract Customers
Our clipping path company offers a specialized bulk clipping path service, ideal for customers with long-term contracts. This service is designed to meet the high-volume needs of businesses seeking expert photo editing and image clipping path solutions.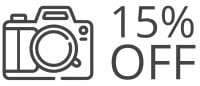 Bulk Order 15% OFF
his discount applies to customers who order clipping path services for 50 to 250 product images in a single order.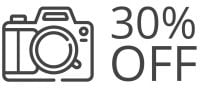 Bulk Order 25% OFF
A discount for e-commerce businesses requiring photo editing services, including clipping path and image background removal services, for 250 to 1000 product pictures per order.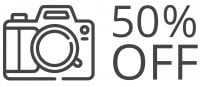 Bulk Order 40% OFF
A significant discount on all e-commerce image retouching services, including clipping path and image masking services, for monthly orders ranging from 1000 to 5000 product images.
Clipping Path Service For Shoes Photography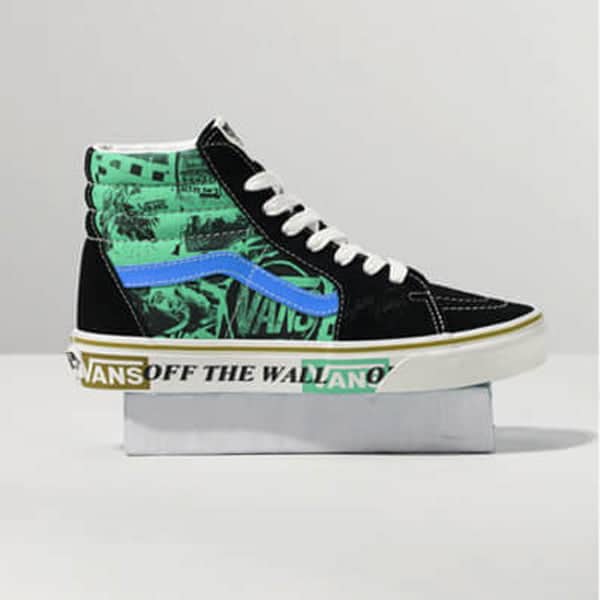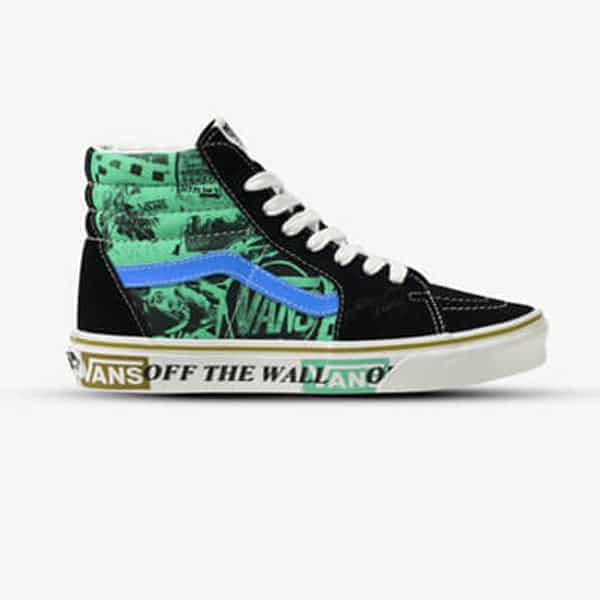 Our team of skilled shoe photo editors excels in delivering the best clipping path service, ensuring your products are showcased at their finest. We provide a comprehensive range of photo editing services, including advanced color clipping, background removal, and image retouching, to enhance your shoe images.
Benefits of Our Clipping Path Services for Shoe Photography:
High-Quality Images: Leveraging our expertise as clipping path experts, our experienced photo editors craft superior quality image clipping paths, elevating the look of your shoes.
Quick Turnaround: Recognizing the value of your time, we are committed to a swift delivery of our clipping path services.
Competitive Pricing: We offer our top-notch clipping path services at affordable prices, making it a cost-effective choice.
Contact us to find out more about how our clipping path company can transform your shoe photography!
Clipping Path Service For Furniture Photography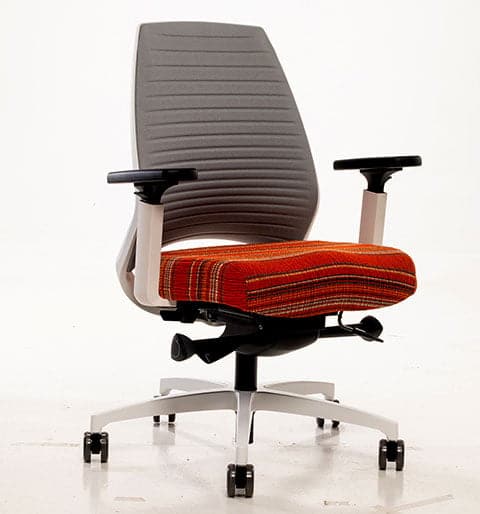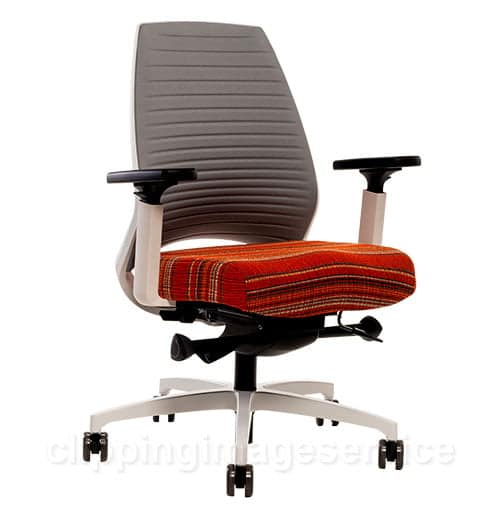 Why You Need Clipping Path Service for Furniture Photography
High-quality furniture images are crucial for any business selling furniture online, as they can attract more customers and boost sales. However, capturing professional furniture photos can be costly and time-intensive.
A clipping path service is an efficient, budget-friendly solution for acquiring top-quality furniture images. It involves manually tracing an object's outline in an image, enabling background removal or the addition of a new background. This process enhances the appearance of your furniture photos, making them more appealing to potential buyers.
Photo FixTeam excels in providing the best clipping path service for furniture photography. Our team of clipping path experts is adept at precisely tracing the outline of your furniture in any image. We also offer various other photo editing services, including color clipping, image masking service, and image retouching, to further refine your furniture photographs.
Clipping Path Service For Jewellry Photography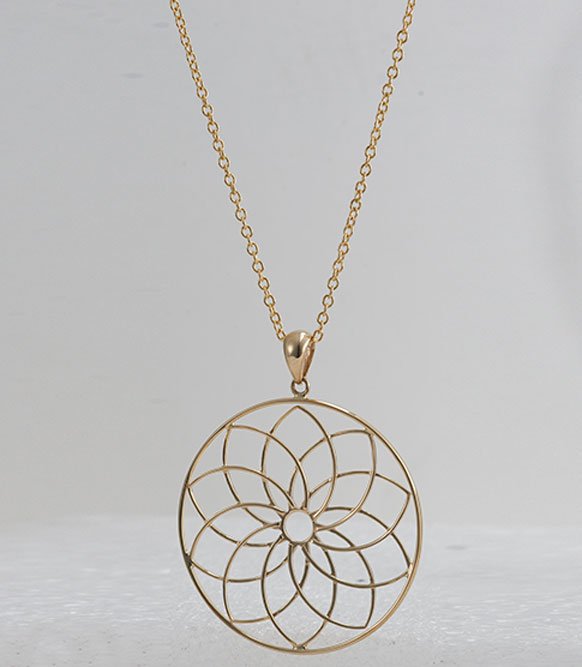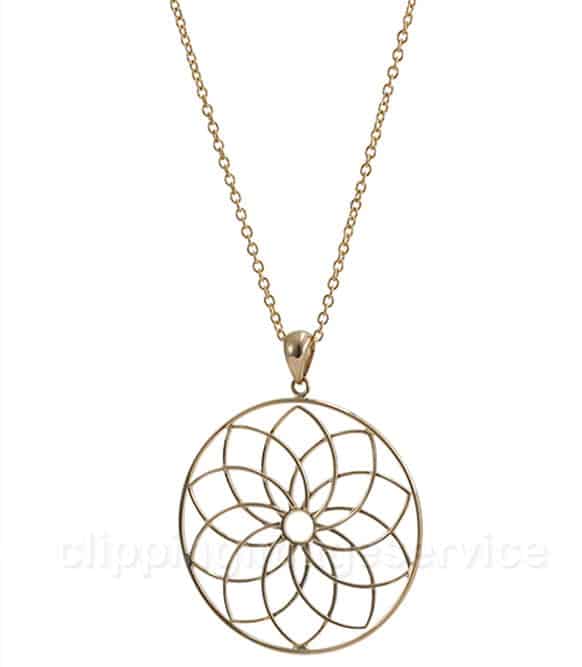 Jewelry, being a delicate and specialized product, requires a realistic representation, especially when it's not worn. Online shoppers lack the tactile experience, so they rely heavily on clear, unobstructed photographs of the jewelry.
PhotoFixTeam provides a top-tier jewelry clipping path service to produce high-quality images of your jewelry. Our team of clipping path experts is adept at efficiently removing backgrounds and extraneous elements from your jewelry photos. We also apply techniques like color clipping, shadow addition, and other effects to enhance the presentation of your jewelry images.
Benefits of Our Jewelry Clipping Path Service:
High-Quality Images: Our experienced photo editors excel in using clipping path services to swiftly and precisely remove backgrounds, ensuring your jewelry images are of the highest quality.
Boosted Sales: Captivating jewelry images can significantly increase your online sales.
Time Efficiency: Our jewelry clipping path service offers a swift solution to generate superior images, saving valuable time.
Cost-Effective: Opt for our jewelry clipping path service for an economical way to elevate the look of your jewelry photos.
Discover the advantages of our expert jewelry clipping path and photo editing services to enrich your online jewelry offerings.
Clipping Path Service For E-Commerce Products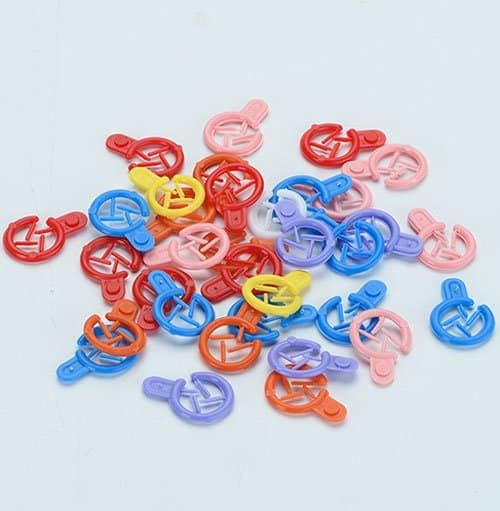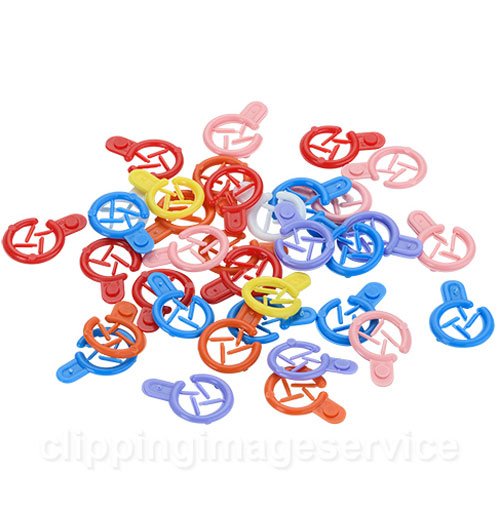 Clipping Path Service for E-Commerce Products
In the realm of eCommerce, the presentation of your products is paramount. Customers shopping online are looking for the most realistic view of your items. Understanding this, we dedicate ourselves to ensuring every photo is captured with optimal lighting and undergoes meticulous photo editing for an ideal web display.
We recognize the importance of your product images and employ advanced eCommerce photo editing techniques, including clipping path services, to render them as lifelike as possible. This approach helps customers envision the products in their own spaces.
Meeting the rigorous standards of online retailers like Amazon requires precise adherence to their technical specifications, especially the need for a white background.
Our comprehensive clipping path service covers everything needed for a perfect product photograph, from achieving a pure white background to rectifying any product imperfections.
Our offerings extend beyond basic clipping paths. We specialize in multi-clipping paths, color clipping, background removal services, and a variety of creative editing solutions to cater to all your eCommerce photo needs.
More About Photo Fix Team Clipping Path Service
Get 2-3 photo edit service for Free
We'll retouch 2-3 of your images for free. So you can see our work and how we do the retouching preocess.
FREE TRIAL NOW
Have your image back within next 24 hours
Do you have more Questions?
Please see our FAQ section