An effective post-production method for apparel photography is the ghost mannequin effect. By combining images of the inside and outside of your garment and erasing all traces of the model or mannequin, you can create a photo that accurately depicts how your product will fit in three dimensions.
Flat-lay fashion photography can turn away customers because it needs to accurately depict the aspect of your goods. By enabling your customers to visualize themselves wearing the clothing and increase their purchase confidence, 3D silhouettes can speed up your sales. If by chance, you work in the apparel industry, you've probably struggled to show a product's fit without going over budget or annoying your client. Customers need to see how a product is shaped, and flat or folded displays don't offer enough detail. The products must be worn in your product photography, but models are expensive, and mannequins can be off-putting.
The "ghost mannequin" effect resolves the display issue, also referred to as the "invisible mannequin," "ghost man designs," or "hollow man," which is a quick and effective post-production method for apparel product photography. To remove the model or mannequin in post-production processing, you can use the ghost mannequin effect to take multiple photos of a product while it is displayed on a model or mannequin.
This is where we come in. Our professionals will assist you by giving you the best ghost mannequin editing service.
WHY DO YOU NEED OUR GHOST MANNEQUIN SERVICE?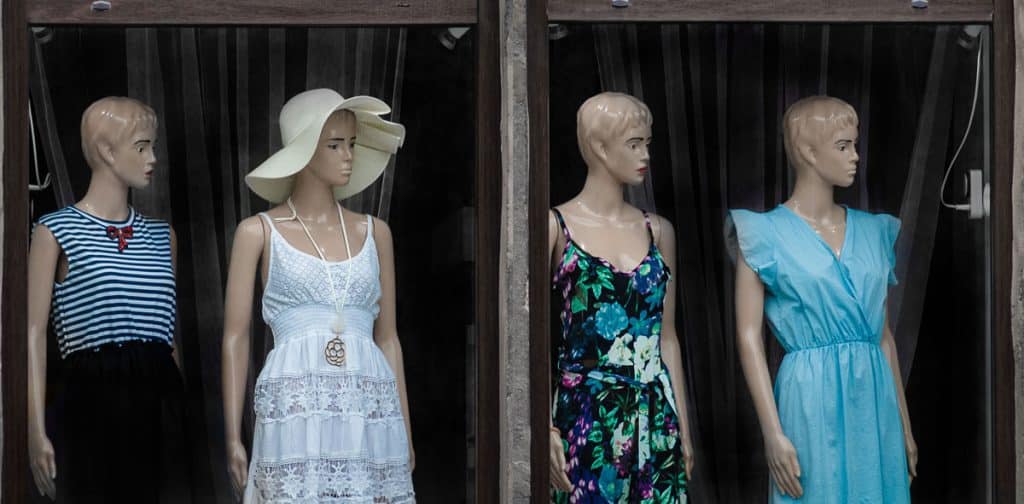 Your product photos need to be considered if you want to increase sales on your online store. According to studies, high-quality product images can boost conversion rates by 30% to 40%.
Ghost mannequins raise the bar for your product photography. Images of fashion mannequins give prospective customers a realistic idea of how the item appears and fits. Products like jackets and coats that are challenging to the model are ideal for this image.
Mannequins can also help you save money and time by eliminating the need to hire models. Additionally, it speeds up the post-production process. Several product images are combined to create the ghost mannequin effect. You can get the same effect with just one photo by using ghost mannequins rather than combining several photos into one cohesive image.
You don't need to stress the caliber of your product photos when working with PhotoFix Team. We are experts in both ghost mannequin services and ghost mannequin photography services. We can work with you to produce an amazing product image that will improve your e-commerce site's traffic and conversions.
You can also try our mannequin modeling services to bring out the beauty in your products.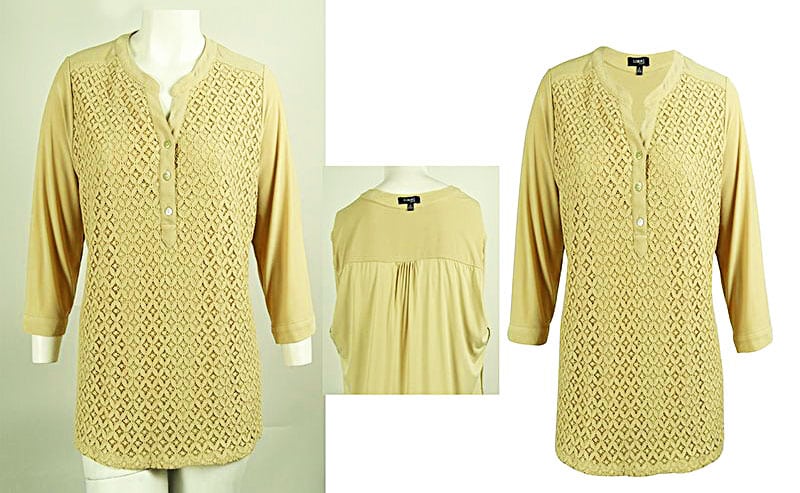 Invisible mannequin

Service
Only $0.50 Per Photo
Invisible ghost mannequin services provide a fascinating new method for showcasing your products on your website. Photoshop's ghost mannequin effect can be used to make products appear on display in phantom form.
Some artistic effects can be combined with other methods like image distortion and manipulation. Ghost mannequins are created to resemble the real person they are meant to represent. A conventional mannequin is a life-size model constructed out of metal or plastic.
Both can be used for activities such as product launches and fashion shows. Realistic depictions of the people on stage or in the audience are imperative. But if you're looking to use a ghost mannequin in your business, you should consider some important distinctions between them.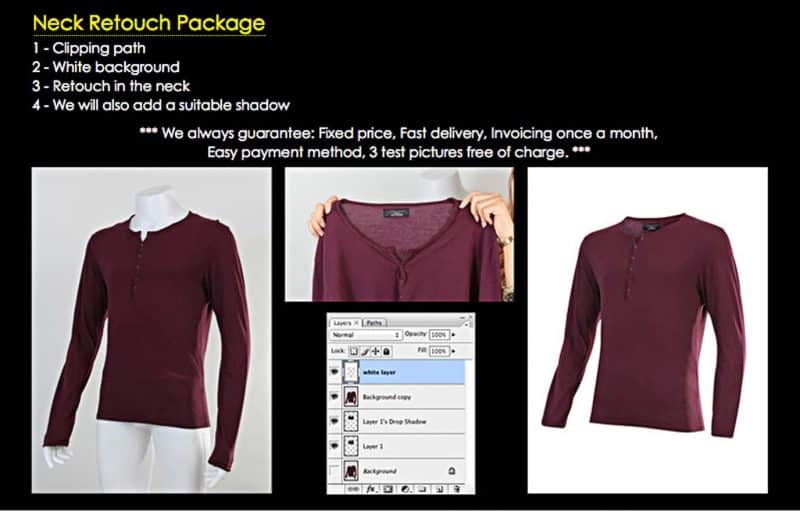 Ghost Mannequin photo editing

Service
Only $0.50 Per Photo
Most invisible images of mannequins can be made using just two other images, but occasionally more is required. Everything depends on how your product is cut and shaped and how much of the model's or mannequin's body will be shown in the on-body photograph.
Many items, such as bracelets and watches, do not require the use of a mannequin, but you should still combine images to remove extraneous items and handle challenging lighting. Although the process is very similar, this composting is not an application of the ghost mannequin technique.
Our Photo Fix Team mannequin editing service offers numerous add-on services in addition to invisible mannequin images, such as removing wrinkles from clothing, changing the dress's color, erasing the image's background, and 360-degree views. Even if the customer requests it, we can liquefy the fabric's image to achieve the desired appearance.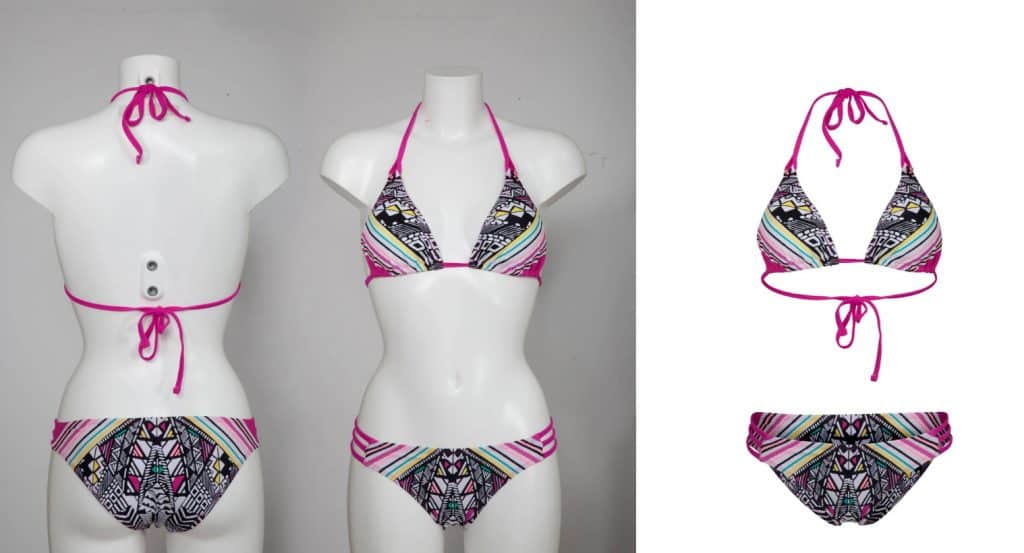 Invisible Mannequin Photography

Service
Only $0.50 Per Photo
Utilize photo editing to add a ghost or invisible mannequin to your images of clothing and accessory products. The clothing is displayed on a virtual dress form that appears to be floating in the air using this ghost mannequin effect.
By offering high-quality images of your clothing items, our ghost mannequin services, and ghost mannequin editing services can help you boost sales. People are more likely to click "buy" or add items to their carts when they see appealing, realistic product photos! PhotoFix Team Ghost mannequin service will give your virtual shelves a stunning appearance. Both print media promotions and e-commerce platforms.
We use expert ghost mannequin software so you can consistently get fantastic results for any image. Due to the lack of a backside on our ghost mannequins, include front-view angle shots. Your catalog images should have an invisible ghost mannequin effect. Or use examples of ghost mannequins to show off clothing brands. For ghost mannequins, we use a Photoshop effect called an invisible ghost, and we add a digital dress form that makes the clothing appear to be suspended in the air.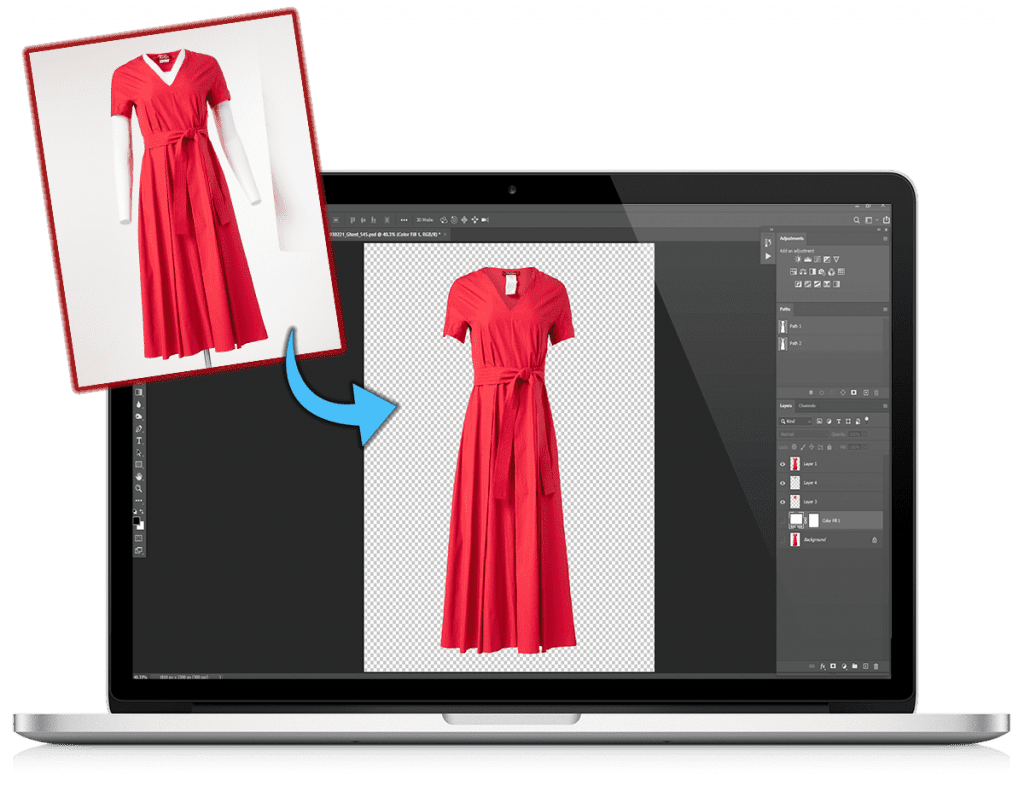 Professional Ghost Mannequin

Service
Only $4.50 Per Photo
An image of a mannequin that is not discernible in the finished presentation is known as a ghost mannequin or an invisible mannequin. With their photorealistic images on websites, in representations, or even in print materials, these ghost mannequins assist you in showcasing your products and making them appear appealing.
Ghost mannequin services are offered by PhotoFix Team and can be used by online businesses like e-commerce portals. Using a human model, this ghost mannequin service will produce digital images without being physically present during the photo shoot. Ghost models are useful for boosting sales in product catalogs. Therefore, customers can envision how things will turn out once they purchase those products.
Our online image editing service is quite simple to get started with! There are just 4 easy stages to this process:
Sign up and upload your photos to your account.

In addition to providing step-by-step directions, it's a good idea to provide examples of your work.

Make sure you get your modified photographs back.

Accept the project or ask for revisions (if necessary).
If you want a digital masterwork for your customers, you can be confident that our team of expert picture retouchers will add here to your specific instructions.
Bulk Headshot Retouching for Customers with a Long-Term Contract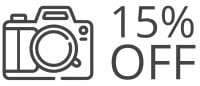 Bulk Order 15% OFF
Discount for headshot photographer who want to edit between 50 and 100 headshot images in a single order.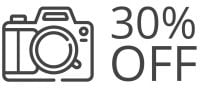 Bulk Order 25% OFF
Discount for all headshot retouching services during a month who orders from 500-1000 headshots order.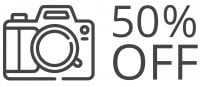 Bulk Order 40% OFF
Discount on all edit headshot image retouching services for a month for orders ranging from 1000 to 2000 images
Ghost Mannequin editing services
Ghost Mannequin editing service involves more than just using Photoshop. In reality, the process combines an image-editing mannequin with decluttering and removing distracting elements. As we guarantee images that are likely to entice people, engage them, and convert visitors into devoted, paying customers, our experts will help you achieve the best result. Discover this wide range of offerings from one of the top manufacturers of ghost mannequins for image editing. We have capable specialist that will help you. Contact us Now!
The specific part we will focus on are: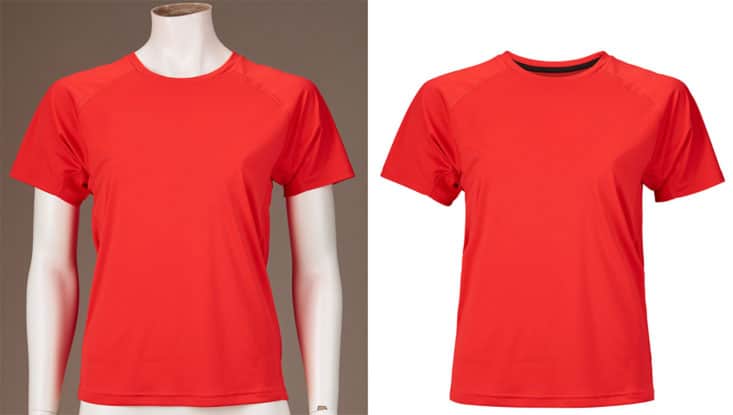 Sleeve Joint 
To ensure that the photo looks classy and well-dressed when doll hands are removed from the sleeves, it's important to give the tops of the sleeves a hollow appearance. We do this for all types of sleeves using our ghost mannequin photo editing services to provide perfect ghost jpg.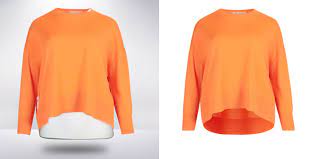 Bottom Joint
In the process of wearing clothing items such as longline shirts, coats, and jackets, that have a longer back. The mannequin's bottom hides the lining of the inner fabric. With the help of ghost mannequin services in Photoshop, the problem will be fixed by adding the proper hues, colors, and fabric details without lowering the quality of the images.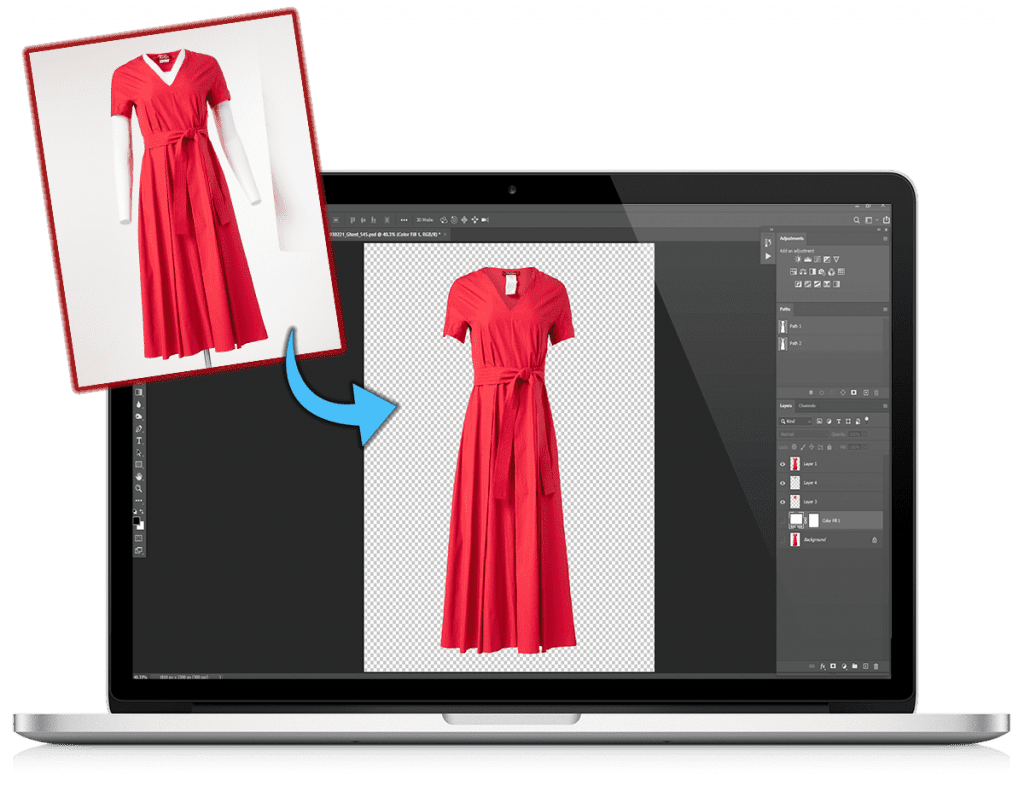 Background Replacement 
As a business, It's possible that you won't have enough time to create the ideal backdrop for your photos. You can also avoid this difficulty by contracting out the editing of mannequin photos. Regardless of how you choose your mannequin pictures to advertise your goods, we'll not only edit the dummy but also enhance, remove, or modify the background to suit the needs of your target audience.
IMPORTANCE OF PHOTOFIX TEAM GHOST MANNEQUIN PHOTO EDITING SERVICES
Competitive edge 
An online store with a steady stream of appealing product images will draw in customers and give you a professional edge over rival companies who use flat, uninteresting images that undersell their goods. Our ghost mannequins photography services will set you apart from the competition.
Clarity 
Ghost mannequins are ideal for showcasing each garment's shape, style, and drape because your customers want to be certain that what they see is what they will receive. Your customers will be happy to return for more purchases when they feel knowledgeable and confident about their purchases.
Consistency 
Ghost mannequin pictures give your online store a unified and consistent appearance, making your products appear polished and professional to potential customers. If the ghost mannequin effects are applied to your clothing products, customers will immediately be drawn to them. Using ghost mannequin concepts creates a 3D impression around the products, giving them a more realistic appearance. Customers can visualize how a product might appear in real life with the help of mannequin effects. Visual consistency gives customers confidence that whatever they buy from you will be a high-quality item.
Increases Professionalism
It is impossible to overstate the value of professionalism in your online store. This can be achieved with clothing by using the ghost mannequin effect. Therefore, your clothing photos might appear to be useless if you don't use a mannequin. Being professional at every stage of the process is essential if you want to stand out in today's cutthroat environment. This is why ghost mannequin effects are employed. Before posting your clothing photos to your website, be sure to have them transformed by ghost mannequin services to look better and attract more customers.
Makes your product look real
If you want to increase your sales, editing your photos to make them look as alluring as possible is critical. The ghost mannequin effect enables you to create more lifelike fashion products than would otherwise be possible in a neighborhood shop. Since customers can visualize the 3D effects of clothing items that they can picture themselves wearing thanks to ghost mannequin services. Apply ghost effects to your clothing products to make them seem more authentic. We can provide a professional to finish the task if you are unfamiliar with the process.
Saves time and money 
The best way for fashion companies to save time and money is to use a ghost mannequin service. All you need to capture as many pictures as you like is a good camera setup, lighting, and mannequins because the ghost mannequin photography equipment is not as expensive as it first appears. After that, you can edit your photos to make them appropriate for any eCommerce site for a few dollars.
Increases sales
The best strategy for expanding your fashion business is to use ghost mannequin effects. Using a ghost mannequin is advantageous because it permits a deeper comprehension of your products. Additionally, it draws attention to the proper fit and style, which is challenging to capture in flat-lay product images. Use the right mannequin to photograph your clothing, then fine-tune it with a reputable post-production processing business. With the help of our experts, you will be able to achieve this.
Pulls people's attention to your product 
If the ghost mannequin effects are applied to your clothing products, customers will immediately be drawn to them. Using ghost mannequin concepts creates a 3D impression around the products, giving them a more realistic appearance. Customers can visualize how a product might appear in real life with the help of mannequin effects. In this cutthroat market, attracting customers' attention is your only chance to generate sales.
HOW WILL OUR EXPERTS ACHIEVE ALL THIS FOR YOU?
To create ghost mannequin photography, the product is typically held in place by a mannequin or human form, which is then eliminated during post-production. Our professionals use Photoshop or other image editing software to achieve perfection for your product pictures and images. To further the illusion, some photographers, however, also use accessories or props.
Photographers occasionally used lifelike mannequins before editing software was available, and these objects were then eliminated from the image using darkroom techniques. The use of props is no longer as common in modern society, and technology has made it simpler to achieve the desired effect. Contact us at Photo Fix Team today to assist you.
Get a Quick Response from Photo Fix Team to Your Ghost Mannequin Service Request
Begin effortlessly! Determine the cost in multiple steps:
Upload images – Explain the assignment – Receive our response through email
Ghost Mannequin Photo Retouching Examples in Full Size