6 Reasons to Hire Photo Editor in 2023
If you're still unsure whether outsourcing is a good choice, I'll outline its key benefits in this article and offer you some practical advice for improving your outcomes. I will also be listing the key reasons to hire photo editor.
We provide a team of photo editors for hire. They are trained in photo editing works for professional photo editing services. To deliver the outcomes you desire, they work with the most up-to-date tools and technology. Having an expert guarantee that all of the issues in the picture are fixed. They are aware of what you need to improve the images' appeal. You can produce high-quality images that are effective for your business or personal use. With this, you can also impress your clients, all thanks to their knowledge and competence.
It would be preferable to engage a retoucher to edit your photographs at a professional level in order to avoid any Photoshop mistakes. If you've seen ridiculously edited Instagram photographs, you might understand why it's critical to leave editing to professionals when you first start in the industry.
It will assist you in growing your company and attracting devoted customers from the beginning. It is possible to keep practicing until you achieve comparable results but remember that it may take years to become a skilled hire photo editor.

Spending at least one hour is necessary to edit a photo professionally. More difficult jobs take around two hours. You may need to apply sophisticated, time-consuming retouching techniques when editing photos for fashion magazines. If you lack professional-level abilities, completing these tasks on time can be impossible for you.
To increase their clientele, beginning photographers must frequently adhere to strict deadlines. You must be skilled at networking, starting marketing campaigns, blogging, managing social media for photographers, and utilizing specialized SEO tools if you want to attract new clients. Since all these chores take a lot of time, outsourcing some of them makes sense so that you can spend more time shooting.
You can hire a professional photo editor skilled enough to give you pictures the best. Helping you satisfy your client's needs and optimize your workflow. You'll have more time to take pictures and use photography marketing strategies that could help you gain greater online visibility.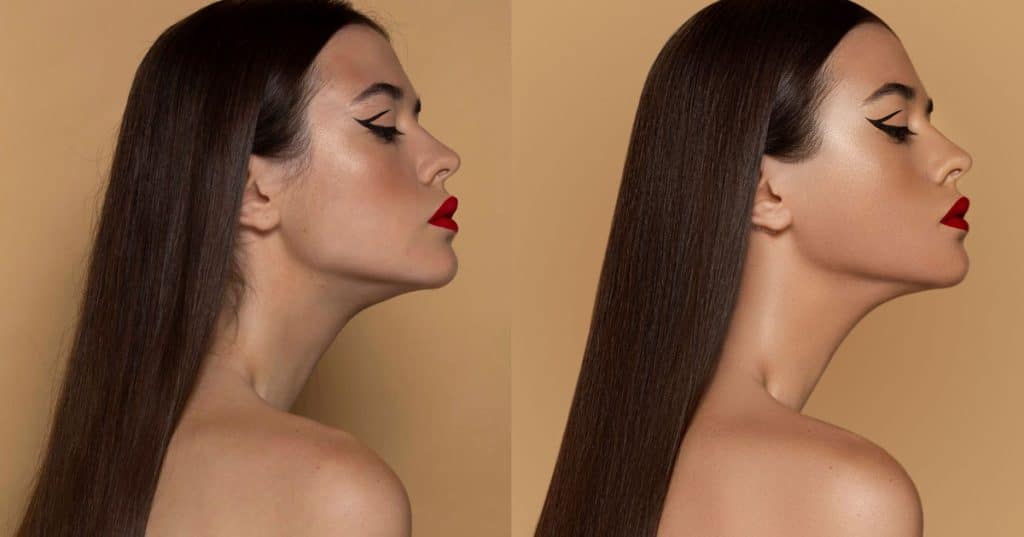 Ensuring Continuity and Consistency
You must make sure that your edited photographs have a unified aesthetic. A skilled retoucher can edit photos in this manner. You may establish your distinctive style and grab the attention of potential customers by employing similar editing methods and colors.
If you don't edit your photos in a consistent manner, it could be tough to advertise your photographic portfolio. For any skilled photographer, continuity is essential. If you don't spend a lot of time editing your images, it could be challenging to establish a consistent editing style. You should seek the help of pros if your editing abilities are rather rudimentary. Then you have to hire photo editor.  We have expert photo editor for hire. Do not miss out on the discount we have hire photo editor for you. Hire a professional now.
Photo Retouching Needs Experience and Expertise
High-level improvement takes expertise. Our Professional photographers research current approaches by following current trends. Natural skin retouching is fashionable right now. You might not realize that a photo has been altered while looking at one that has been expertly manipulated. You might even ponder whether or not this image was altered with Photoshop. Hire a photo editor with enough experience and expertise at PhotoFix Team.
Some photographers also employ cutting-edge methods like frequency separation to get breathtaking effects. Experienced retouchers can put the most intricate photo-manipulation concepts into practice to enhance the appeal of your images. By adding high-quality images to your portfolio, you will be able to attract new clients if you choose to hire a photo editor. PhotoFix Team has photo editor for hire. Contact us now.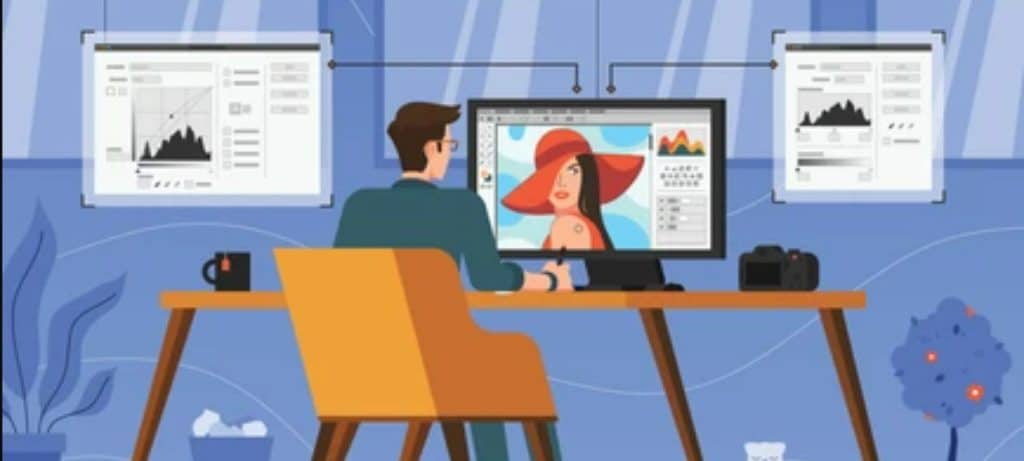 When you hire photo editor online, you save money. It's critical for businesses to control costs to maximize profits. As opposed to having a professional picture editor on staff full-time, outsourcing will save you money. Professional photo editing services are fairly priced and frequently more affordable than hiring an individual. This enables you to reduce spending while increasing profits. Hire a photo editor today.

Increasing Turnaround Time
You can save a ton of time by hiring someone else to do your editing. Your clients' delight is assured if you shorten the turnaround time. If you do all the photo editing yourself, you risk missing deadlines and losing dependable business.
Customers may be less likely to use your services in the future if they must wait days for their images. However, you can get modified images back more rapidly if you email your photos to qualified retouchers. Fast turnaround times allow you to attract more devoted customers. The quality of your images may be impacted when you have to complete several tasks at once. Additionally, stress can make it difficult for you to complete all of the activities promptly. We have professional photo editor for hire at PhotoFix Team.
Things to Consider Before You Hire Professional Photo Editor
Understand the Basics of Editing
It's an excellent idea to hire specialists to complete some jobs if you have the funds to do so. You can learn some straightforward improvement methods, though. You can try with simple tools even if you have little experience to see what works best for you. You'll find it simpler to communicate your desired outcomes to other pros after you have a basic understanding of editing.
Pick the Pictures You Need to Outsource
You can make simple modifications on your own for less money and employ a photo editor to handle more complicated jobs. Contrast, color, and saturation adjustments can be made rapidly; however, sophisticated operations will take longer. Removing a logo or watermark from your photo may take several hours.
While some professionals prefer to handle everything themselves, they outsource labor-intensive tasks during peak times. You might need to process and upload your photos more quickly if you frequently take stock photos. Finding a skilled photo editor is a great idea when you need to meet tight deadlines to save time.
Let Them Know What You Want
After getting in touch with a picture retoucher, review your expectations for the style and color treatment. If you choose to hire someone to edit your photos, you can offer them a sample and request that they edit your pictures in a manner that is similar.
It's important to be as specific as you can when expressing your wishes. Make sure to specify which parts of the photo you wish to modify when submitting a sample. Additionally, you can decide whether to make your photo appear black and white or orange and teal. Include this information if you feel more subtle edits are necessary.
Provide a Great Base Image
Even the gloomiest photos can be completely transformed by outsourcing editing. Sending high-quality images to a retoucher is preferable, though. To get better outcomes when taking pictures, set up lighting, build a balanced photography composition, and use attractive model poses. Professional retouchers will find it simpler to improve your photographs subsequently if you do this.
You might need to use various camera modes and develop your ability to quickly choose the ideal camera settings for portraits and other photos. To ensure that your model is photographed in the most flattering lighting possible, choose the best time of day.
Time and money are constraints for photographers. You have a lot of images that need to be edited at any given time in your life. Some projects take longer than others to complete, necessitating more work and specific knowledge from your editor. Hire photo editor, professional editor can be a little challenging if you have no prior experience. Time, money, and quality are just a few of the factors that could make it more challenging than necessary. Before selecting a certain photographer or photo editor, think about your needs.
Before beginning a photo editing assignment, there is a reason to work with a professional photo editor. The first is that digital photo editing requires some expertise and background in the subject. If you are unaware of this, it won't be easy to select the best solution from the many businesses that offer various types of digital image editing.
In other words, "The quality and precision of your work." If you need someone to edit your images, look for someone with experience using Photoshop, CorelDraw, or other comparable software. These professionals won't deliver prompt results if they lack relevant experience. Hire a professional photo editor for your photo retouching and color editing at PhotoFix Team today.